Youn Sun Nah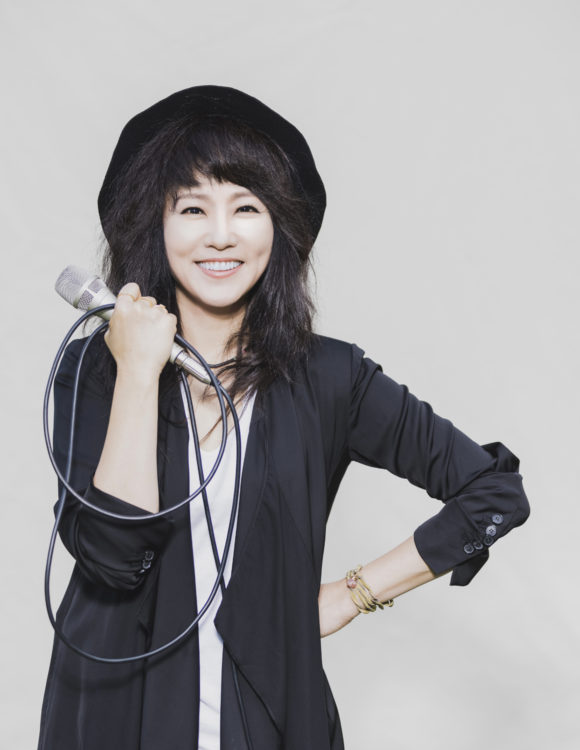 ©Sung Yull Nah
Youn Sun Nah
marylinebailly
Nearly 20 years after having received the Grand Prix "Jazz à Juan Révélation" and her first concert on the stage of the Gould pine grove in Juan-les-Pins, much to our delight the Korean singer Youn Sun Nah is returning to Juan.
She released her new album intitled Waking World at the start of 2022, the first for which she herself wrote the entirety of the words and music: 11 songs true to the different universes of her discography, drawing from jazz, pop, folk and world music and revealing new cinematographic and poetic dimensions. Even more so than on her previous albums, the course of this one is infused with her own story.
A new repertoire which she will revisit on stage, with a group just as unprecedented and a vocal-bass-guitar-keyboard formation. The American Brad Christopher Jones will be striking chords with his fellow countrymen Thomas Naïm and Tony Paeleman. Each will be equipped with his instrument in acoustic and electric form, a promising sign that leads us to expect those changes in atmosphere unique to the shows of Youn Sun Nah!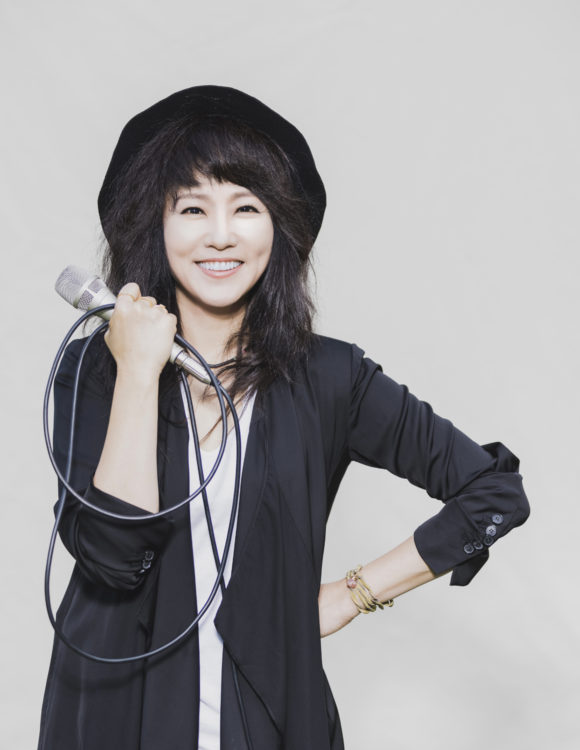 ©Sung Yull Nah
Tarifs
The Gold Zone: €120
Category 1: €95
Category 2: €75
Category 3: €60 / €30*
* The "youth" rate (not available online) is for under-18s, students, and holders of the LOL1625 card (proof must be shown), within the limit of seats available within the 3rd seating category.
The Gold Zone ("Carré d'Or") means entrance to the festival site via the V.I.P. door, then via a special access point with designated ushers to reach the cushioned seats located less than 20 metres from the stage, with an unimpeded view of the stage.