A committed festival
Waste processing
Our eco-event commitment
As part of our CSR approach and in accordance with the eco-event commitment charter co-signed since 2018 with CASA and UNIVALOM, in 2022, the "Jazz à Juan" teams collected more than half a ton of packaging, more than 15 m3 of cardboard and more than 10 m3 of glass. New this year: we're among the first festivals in the department to have organised the recovery of bio-waste: 165 kg or 600 L of bio-waste is recovered on a local site.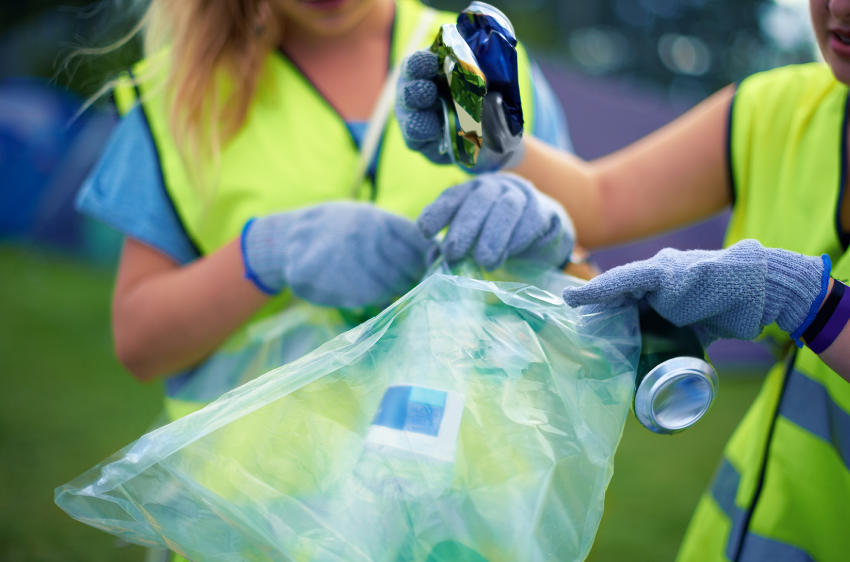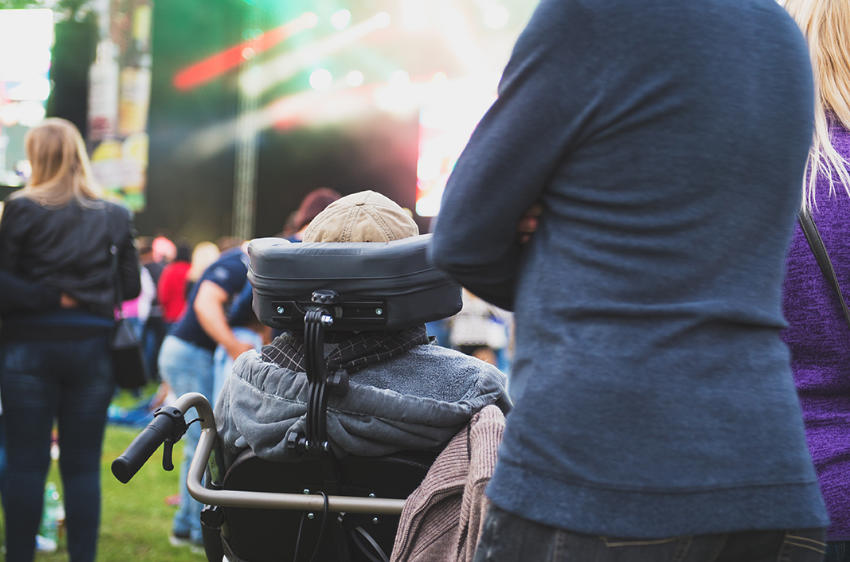 Disability and reception at the festival
How to prepare for your next evening event
"Jazz à Juan" is wheelchair-accessible, so please indicate your disability when booking your ticket. Reserved spaces are closed to online sales to the general public since they are reserved for you. Just send an email to: accueil-juan@antibesjuanlespins.com or phone: +33 (0)4 22 10 60 01. Someone will explain the procedure to follow to book your place.
The site has disabled toilets.
If you come by car:
Garden Beach car park: 8 disabled spaces
Port Gallice car park: 6 disabled spaces
Paid car parks open 24/7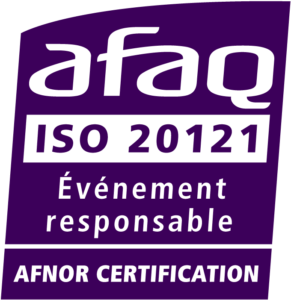 ISO 20121
Since 7 December 2022, the Tourist and Conventions Office has obtained ISO 20121 certification.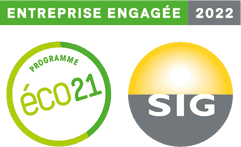 Hébergement Web
100% of the energy that our host Infomaniak uses for its web servers is renewable.