A word about security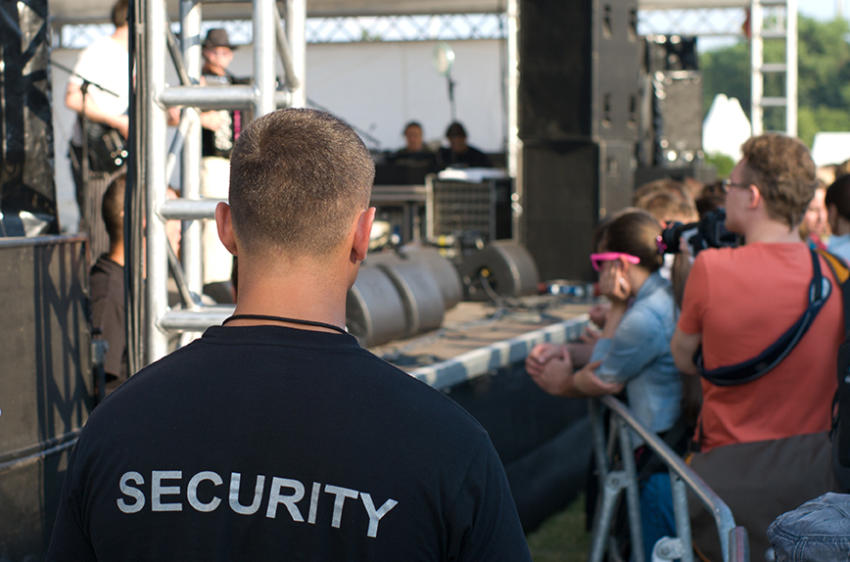 About the Vigipirate plan
For everyone's safety!
As part of the Vigipirate plan, a security check is in place to access the site. Anyone refusing to comply will be denied access and law enforcement will be called in the event of an incident.
Plastic bottles of all sizes must be opened and tasted by the holder in front of a security guard. Access prohibited to people in a state of inebriation.
Apart from motorcycle helmets (left at the entrance to the festival), there are no lockers or changing rooms at the festival. Spectators are asked to come without the prohibited items listed below.
Items prohibited within the festival grounds
This list is not exhaustive.
Deposit point for bulky items
Food
Bottles of water with a capacity greater than 50cl
Plastic bottles of all capacities must be uncorked and tasted by the holder in front of the security guard
Alcohol
Beverage cans.
Glass bottles whatever the size – the exception is made for baby bottles
Kick scooter, bicycle, roller skates and skateboard, stroller
Weapons, sharp or blunt objects (firearms, knife, cutter, scissors, penknife, multifunction knife, hammers and screwdrivers…)
Firecrackers and fireworks
Suitcases -large backpacks and sportbags.
Aerosol can and spray dispenser of any type.
Animals (except guide dogs)
Professional video devices (unless authorized by the competent authorities)
Access prohibited to people in a state of inebriation.
A SPART OF VIGIPIRATE PLAN, A SECURITY CHECK IS IN PLACE TO ACCESS THE SITE. ANYONE REFUSING TO COMPLY WILL BE DENIED ACCESS AND WILL RESULT IN A CALL TO LAW ENFORCEMENT IN THE EVENT OF AN INCIDENT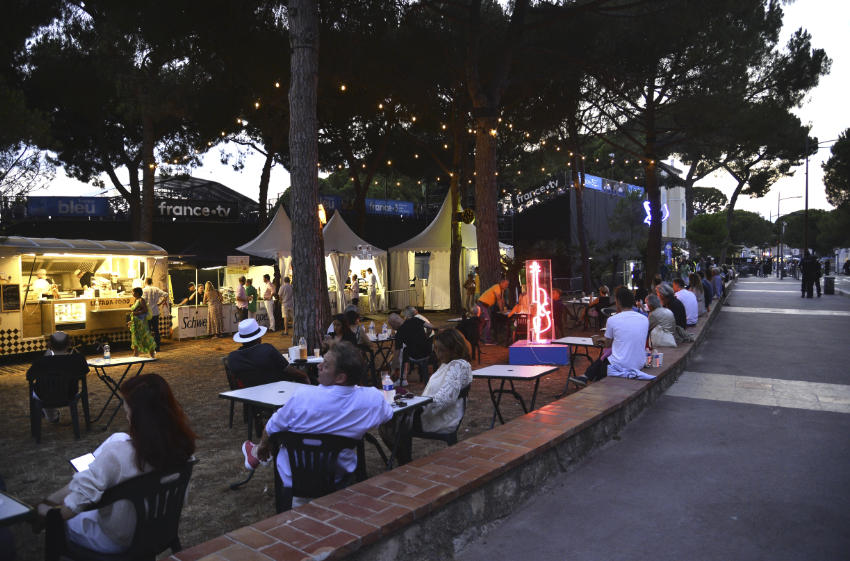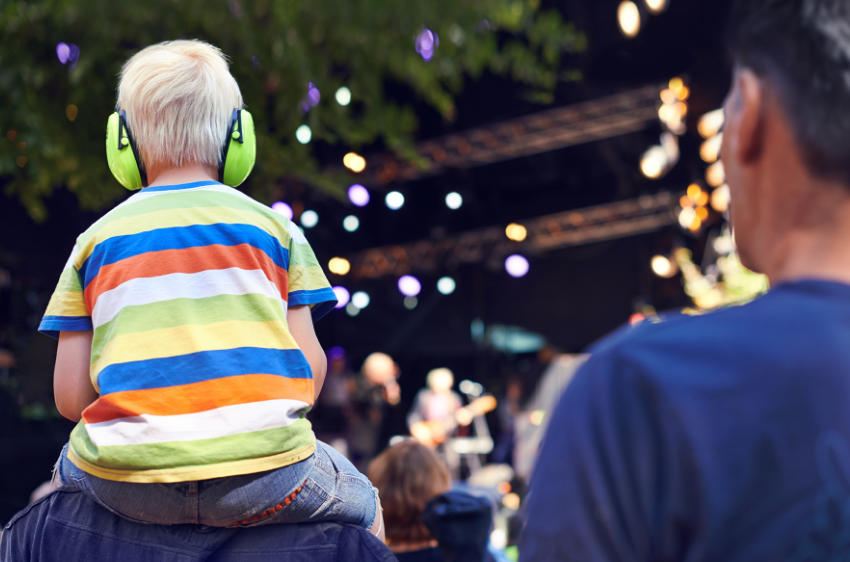 Sound levels
Following the publication of the decree of 7 August 2017 in the OJ, "Jazz à Juan" undertakes to respect:
A sound level of 102 dB(A) over 15 minutes
(subject to Jazz à Juan's own numbers)
A low frequency level of 118 dB(C) over 15 minutes
Parents coming with children under 8 are reminded that it is important to provide them with specific noise protection headphones.