Eat and sleep
Where to eat during the festival.
Juan-les-Pins is a seaside resort on the Côte d'Azur and offers lots of places to eat: restaurants, beach restaurants, brasseries, pizzerias, snack bars…
The concerts start on time (8.30pm), so we advise you to mention this to the restaurants' reception teams.
For those who prefer a snack option, many establishments are open close to Pinède Gould: sandwiches, panini, salads, savoury waffles, pancakes … many offer set formulas. The "Sous les Pins" area within the festival grounds welcomes you from 7.00pm for fast food just a stone's throw from the stage.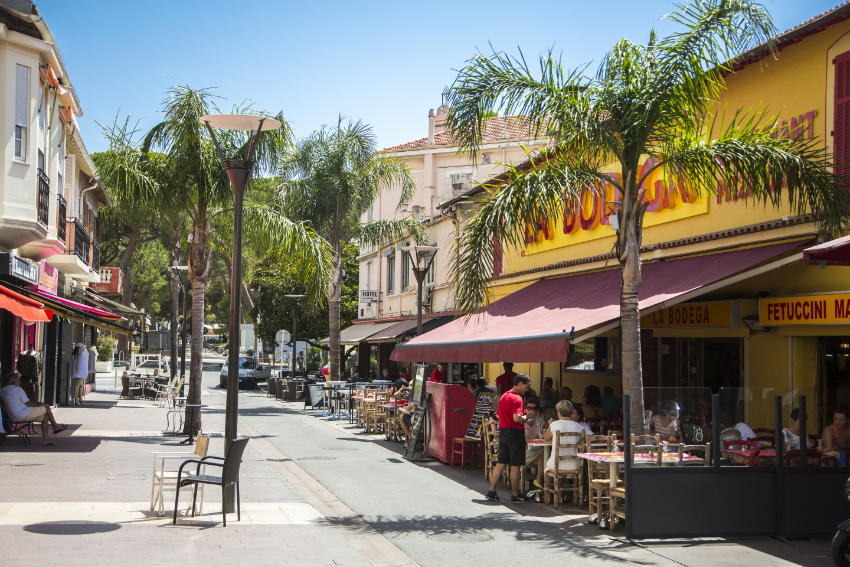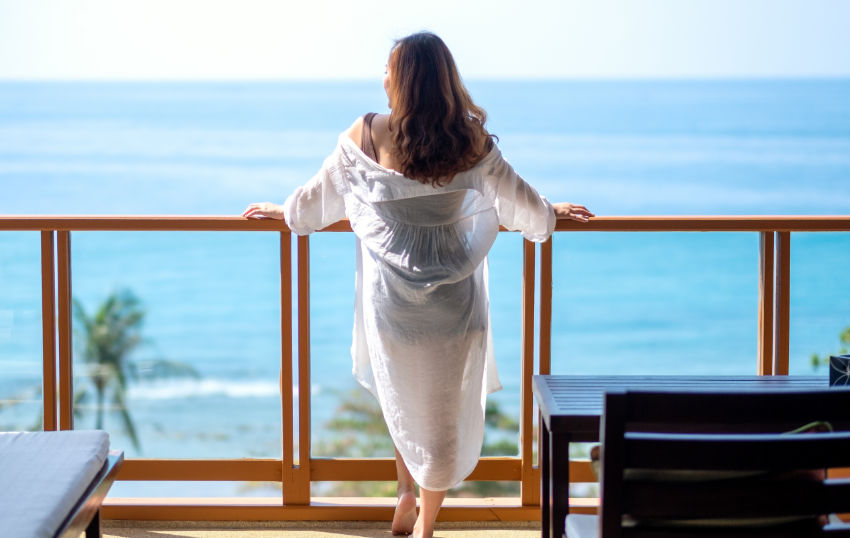 Where to stay during the festival.
1 night, 2 nights??? Why not extend your stay…
Lots of establishments can welcome you in Antibes Juan-les-Pins for a short or long stay. Hotels, residences, campsites, furnished accommodation … more than 500 establishments welcome you within 5 kilometres of Pinède Gould.