Melody Gardot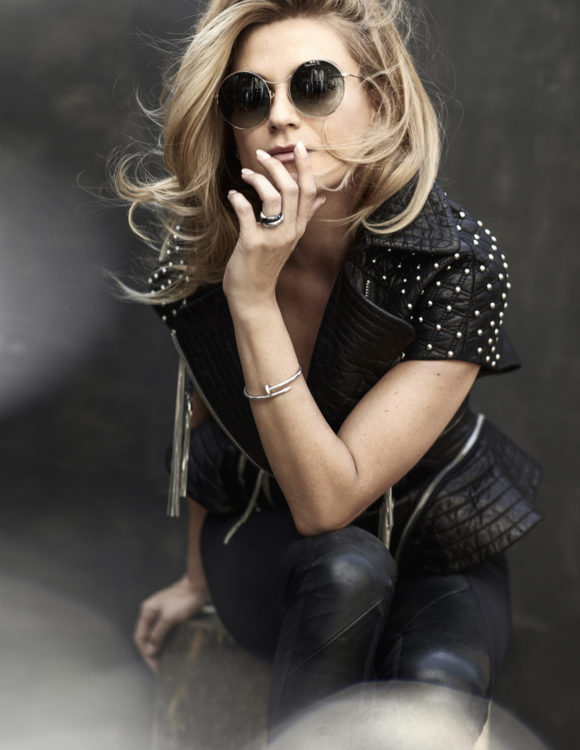 ©DR
Melody Gardot
marylinebailly
An American singer, songwriter and composer, Melody Gardot appeared on the jazz scene more than ten years ago. She has already performed many sold-out concerts at l'Olympia in Paris and several successful tours in France, which have made her a must-see artist. Revealed in 2008 with Worrisome Heart and established as a jazz diva in 2009 with the album My One and Only Thrill, Melody likes to blend folk, blues, bossa nova, R'n'B and pop with her vocal jazz.
In 2020, she revealed Sunset in the Blue, her fifth studio album. In this work, which rapidly became a platinum disc, Melody Gardot collaborated with the dream team from My One and Only Thrill, i.e. producer Larry Klein (Joni Mitchell, Herbie Hancock), arranger and composer Vince Mendoza (Björk, Robbie Williams, Elvis Costello) and legendary engineer Al Schmitt (Frank Sinatra, Joao Gilberto, Bob Dylan, Paul McCartney).
Her latest album, Entre Eux Deux, was released in 2022. Having performed with many prestigious names such as Ibrahim Maalouf, Antonio Zambujo and Sting on other occasions, this album was a fully collaborative work recorded with Brazilian pianist Philippe Powell.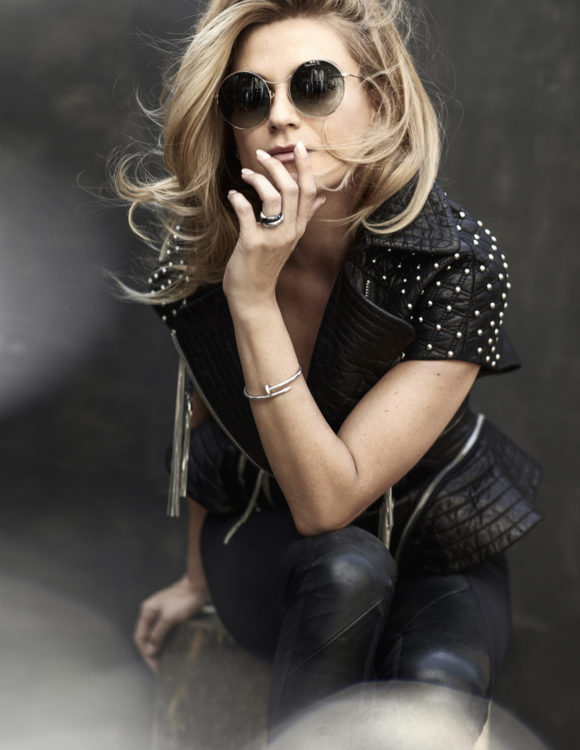 ©DR
Tarifs
The Gold Zone: €120
Category 1: €95
Category 2: €75
Category 3: €60 / €30*
* The "youth" rate (not available online) is for under-18s, students, and holders of the LOL1625 card (proof must be shown), within the limit of seats available within the 3rd seating category.
The Gold Zone ("Carré d'Or") means entrance to the festival site via the V.I.P. door, then via a special access point with designated ushers to reach the cushioned seats located less than 20 metres from the stage, with an unimpeded view of the stage.