Pinède Gould
By invitation
Sophie Alour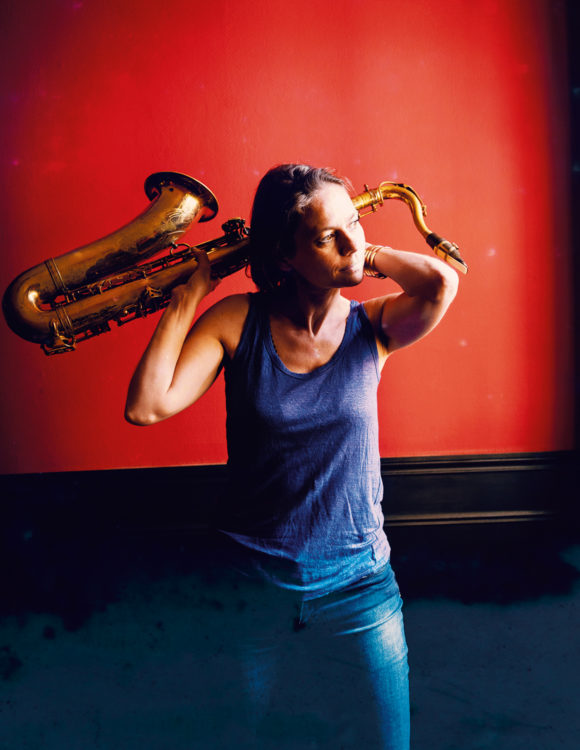 © Jean-Baptiste Millot
Sophie Alour
marylinebailly
Perhaps you had the opportunity to listen to her saxophone last year in the Gould pine grove. Sophie Alour, winner of the title "Instrumental Artist of the Year 2022" at the Victoires du Jazz awards ceremony which took place in Juan-les-Pins, also performed with Rhoda Scott and her formation Lady All Stars, headlining at the 61st edition of Jazz à Juan.
Having recorded 8 albums as leader / composer and by way of her many collaborations, Sophie Alour has been able to explore different musical influences, sometimes tinged with reggae, sometimes funk from the 1960s, but always steeped in jazz.
The self-taught saxophonist has won several prizes during her musical career besides the Victoires du Jazz 2022: the Django d'Or 2007 for young talents and the Prix Django Reinhardt 2020.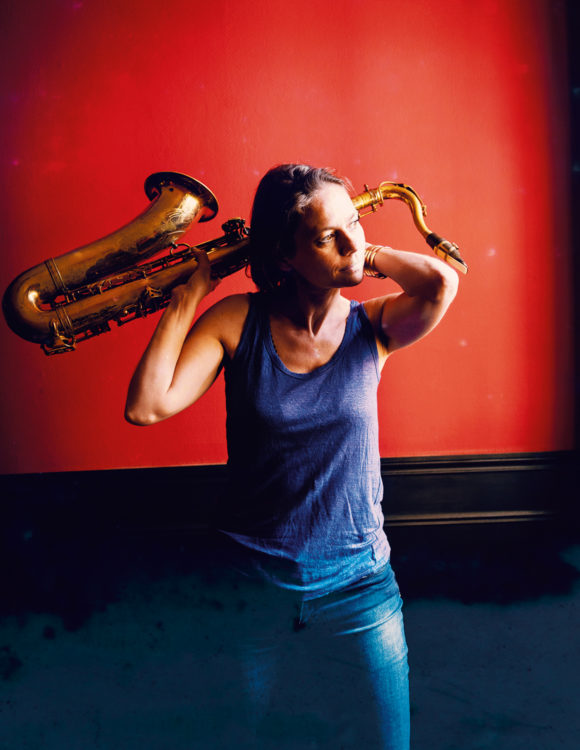 © Jean-Baptiste Millot
Tarifs
How to obtain your invitations ?
- You are a customer of the 62nd Jazz à Juan Festival: please send us your order reference number by email to accueil-juan@antibesjuanlespins.com
You can get 1 invitation per purchased ticket
- You are not customer of the 62nd Jazz à Juan, from 1st of June 2023, you will find the invitation form over the counter at our Tourist Offices or on our website, here. The deadline for receipt will be June 30th, 2023.
The same day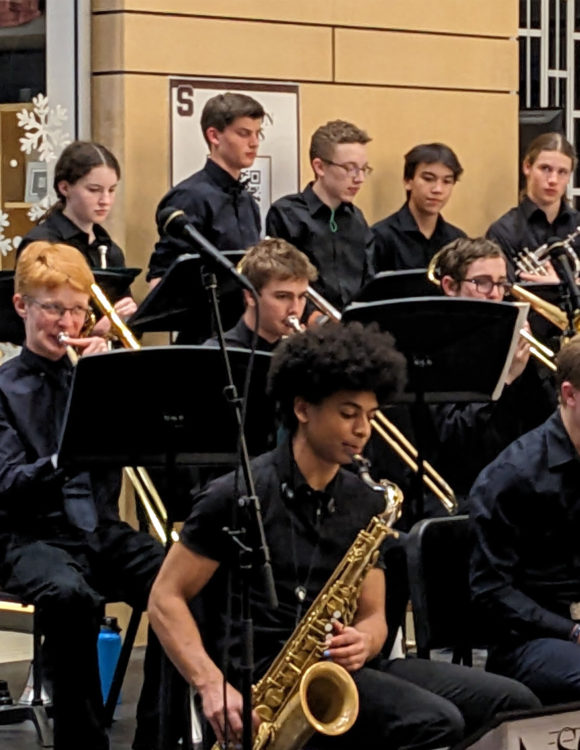 Jammin Summer Kiosque Antibes
Friday 14th July