Pinède Gould
By invitation
Guy Mintus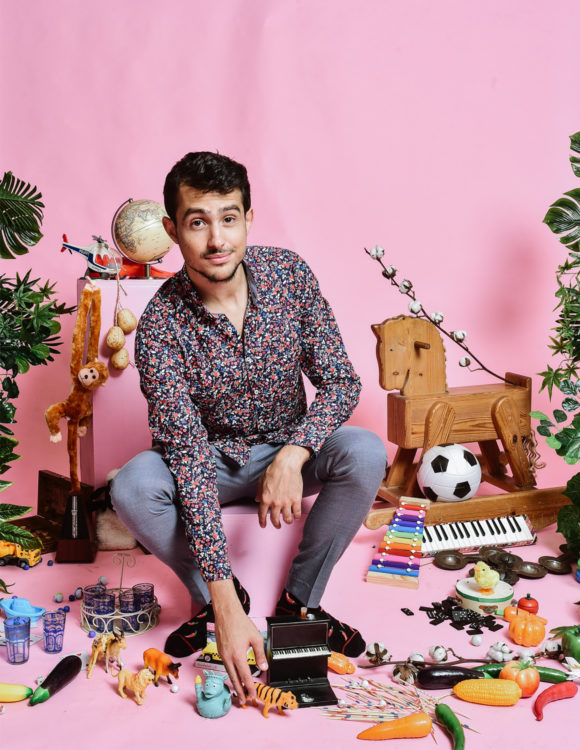 © Ella Barak
Guy Mintus
marylinebailly
In collaboration with Red Sea Jazz Festival (Eilat)
Guy Mintus is an Israeli-born piano performer, composer, vocalist, and bandleader. He possesses the finesse of a trained concert pianist, the energy of a rockstar, and the exploring spirit of a jazz musician inspired by a wide range of influences from Turkish Makam to Stride piano to South-Indian rhythms.
Be it in solo, trio, or orchestral formats, Guy is able to create a musical playground filled with joy, spontaneity, groove, and humor while embarking on adventures that start with his original music and continue to re-imaginations of music from Beethoven, Chopin, Gershwin or the Great Israeli Songbook to name a few. Officially endorsed by Yamaha Pianos, Guy is the winner of the prestigious Leonard Bernstein Award.
Since 2016, Guy has been leading his own trio featuring Oren Hardy on Bass and Yonatan Rosen on Drums. The trio's latest record, A Gershwin Playground, was recently released on the prestigious label ENJA Records (Chet Baker, Charles Mingus, McCoy Tyner among others). The album provides a fresh, modern and very personal take on the music of Jewish-American musical giant while receiving international support from both critics and audiences alike.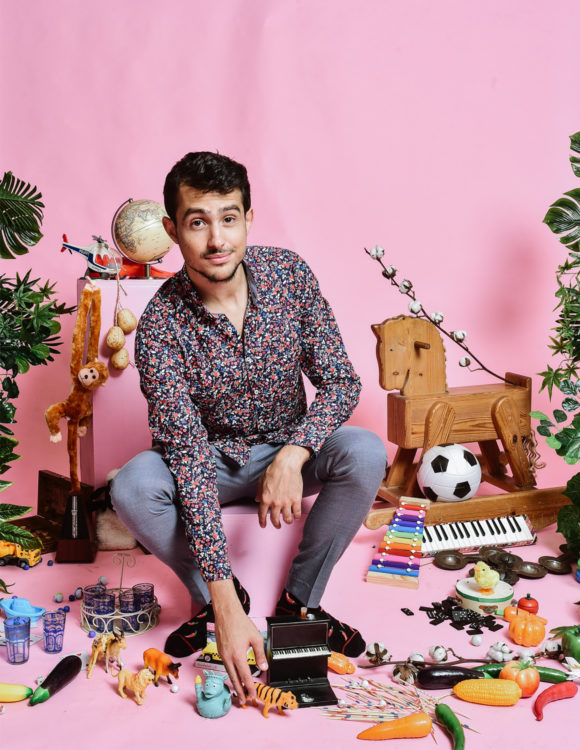 © Ella Barak
Tarifs
How to obtain your invitations ?

- You are a customer of the 62nd Jazz à Juan Festival: please send us your order reference number by email to accueil-juan@antibesjuanlespins.com
You can get 1 invitation per purchased ticket
- You are not customer of the 62nd Jazz à Juan, from 1st of June 2023, you will find the invitation form over the counter at our Tourist Offices or on our website. The deadline for receipt will be June 30th, 2023.
The same day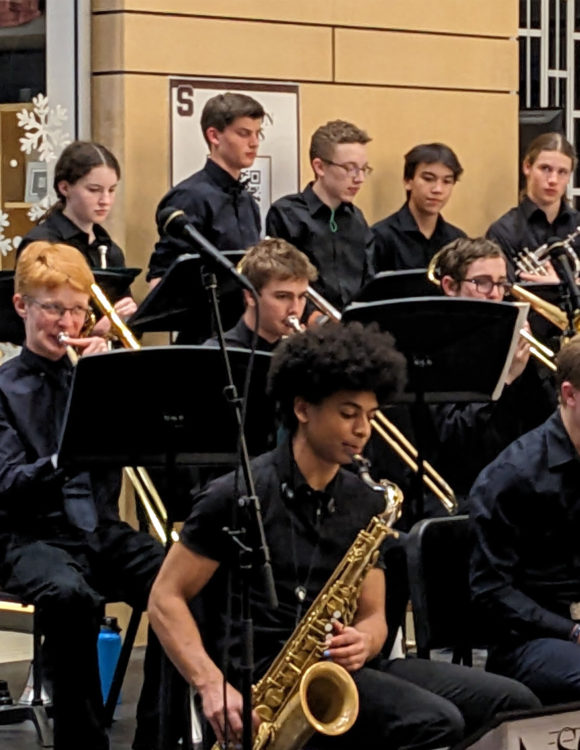 Jammin Summer Kiosque Antibes
Friday 14th July