Nile Rodgers & CHIC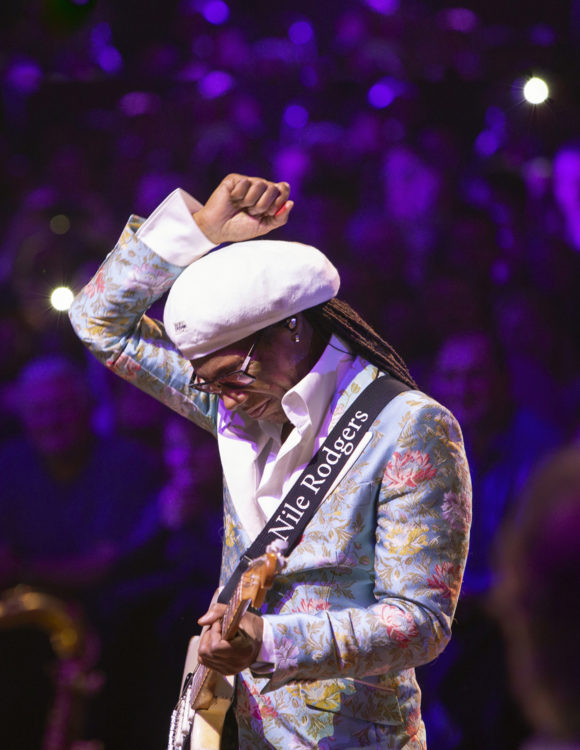 © Jill Fumanovski
Nile Rodgers & CHIC
marylinebailly
Among music legends, Nile Rodgers is truly exceptional. He amplifies his legacy as a multiple Grammy®-winning composer, producer, arranger and guitarist by constantly traversing new musical terrain and successfully expanding the boundaries of popular music.
As the co-founder of CHIC, Rodgers pioneered a musical language that generated chart-topping hits like Le Freak, (the biggest selling single in the history of Atlantic Records) and sparked the advent of hip-hop with Good Times. Nile transcends all styles of music across every generation with a body of work that's garnered him inductions into the Rock & Roll Hall of Fame and the Songwriters Hall of Fame of which he is the Chairman.
Nile's work in the CHIC Organization and his productions for artists like David Bowie, Diana Ross, and Madonna have sold over 500 million albums and 75 million singles worldwide while his trendsetting collaborations with Daft Punk, Avicii, Keith Urban, Disclosure, Sam Smith and Lady Gaga reflect the vanguard of contemporary music.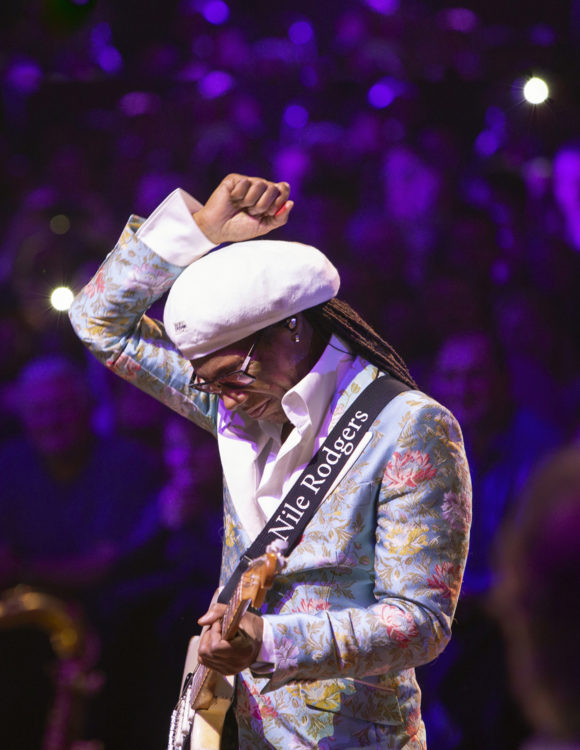 © Jill Fumanovski
Tarifs
The Gold Zone: €110
Category 1: €90
Category 2: €75
Category 3: €50 / €25*
Standing area: €20**
* The "youth" rate (not available online) is for under-18s, students, and holders of the LOL1625 card (proof must be shown), within the limit of seats available within the 3rd seating category.
The Gold Zone ("Carré d'Or") means entrance to the festival site via the V.I.P. door, then via a special access point with designated ushers to reach the cushioned seats located less than 20 metres from the stage, with an unimpeded view of the stage.
** The standing areas are located on the sides