Cory Wong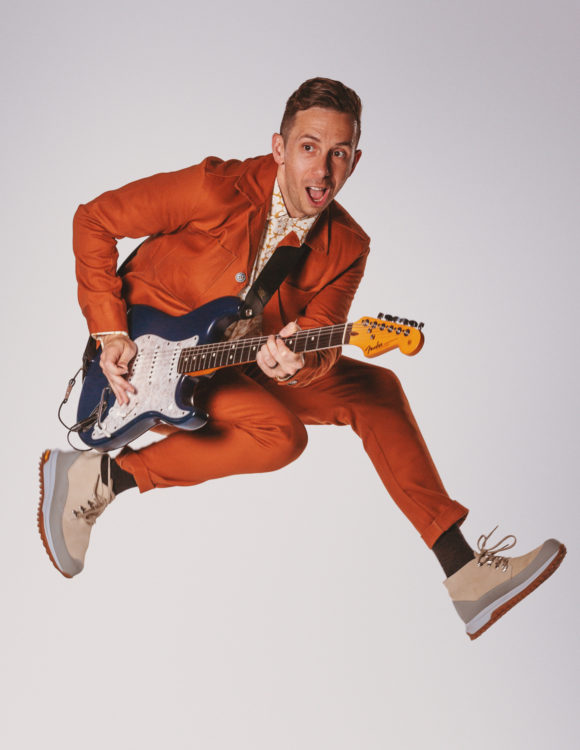 ©Galen Higgins
Cory Wong
marylinebailly
Good humour, sheer energy, funk and groove. This is what the guitarist Cory Wong offers at each concert. His aim? To have his spectators forget their tiredness and daily worries, put on a smile and move to the groove in some way. And the artist knows how to go about it. Without vocals, with his guitar and the musicians on stage, he will be musically hyping up the audience of the Gould pine grove.
Citing Prince among his influences, he regularly performs with the band Vulfpeck, in concert but also in the studio. He puts his Stratocaster to the service of music, letting the melodies speak for themselves while also setting the stage on fire with panache. His stage presence, his sunny personality, his dynamism and his guitar play which has heads turning make him a celebrated artist, whether in a band or solo.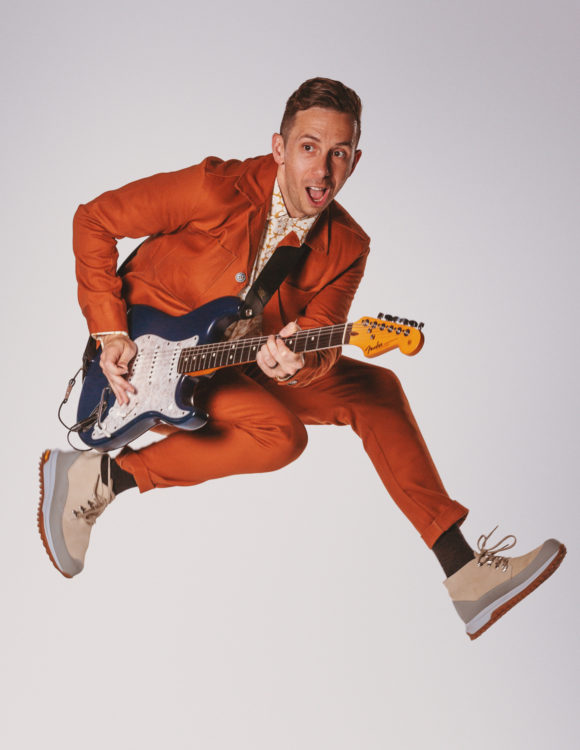 ©Galen Higgins
Tarifs
The Gold Zone: €110
Category 1: €90
Category 2: €75
Category 3: €50 / €25*
* The "youth" rate (not available online) is for under-18s, students, and holders of the LOL1625 card (proof must be shown), within the limit of seats available within the 3rd seating category.
The Gold Zone ("Carré d'Or") means entrance to the festival site via the V.I.P. door, then via a special access point with designated ushers to reach the cushioned seats located less than 20 metres from the stage, with an unimpeded view of the stage.