Ludovico Einaudi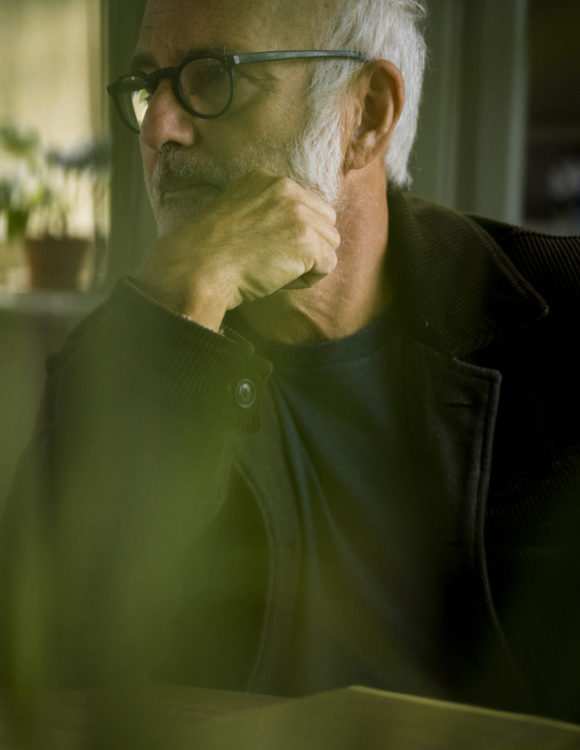 ©DR
Ludovico Einaudi
marylinebailly
A pianist and a prolific composer, Ludovico Einaudi constantly draws inspiration from his journeys and from nature for the writing of his works. Despite having composed and directed pieces for orchestra and ensemble, performed at the most prestigious venues (La Scala in Milan, the Royal Albert Hall…), he has also composed for many ballets, theatre plays and films such as Not of This World (2000), Light of My Eyes (2001), Strange Crime (2004), This is England, film (2004) and television series (2010), The Untouchables (2011) and The third murder (2017)…
Two of his studio albums, Una mattina and Divenire, which were already at the top of the classical hit parades, have also entered the pop hit parades, a first. He is the only classical musician to have performed at the first iTunes festival. His album projects are often global and unique, from reflection to composition, as are the places of recording and performances. In 2016, he interpreted his Elegy for the Arctic, commissoned by Greenpeace, on a floating platform in the middle of the ice of the Arctic Ocean. It is the experience of time suspended during lockdown, with the outside world calm and silent which gave rise to the new piano solo album released in 2022 Underwater, a metaphor of fluidity without outside interference. A fresh and more immediate approach to music, in the stream of emotions, in an intimate conversation, face to face, with the piano. Although metaphorically underwater, it is well and truly at the water's edge, under the starry sky of the Gould pine grove that Ludovico Einaudi will show to us, through music, his close relationship to nature.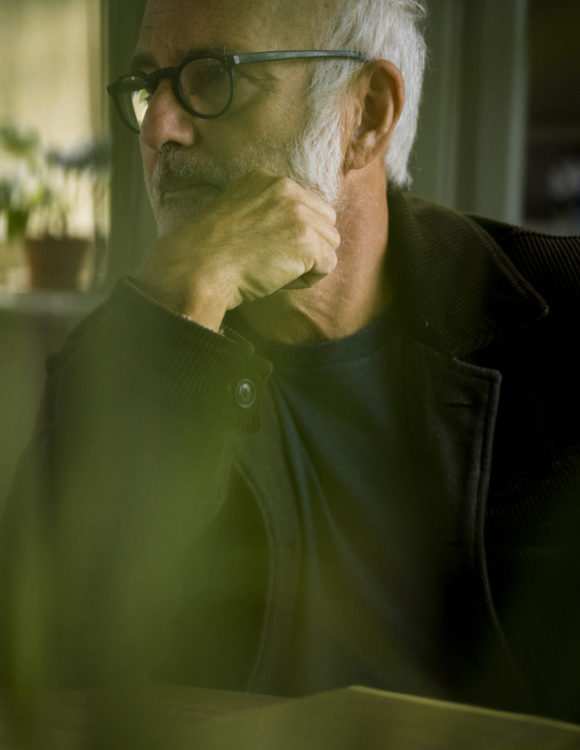 ©DR
Tarifs
The Gold Zone: €120
Category 1: €90
Category 2: €65
Category 3: €40 / €20*
* The "youth" rate (not available online) is for under-18s, students, and holders of the LOL1625 card (proof must be shown), within the limit of seats available within the 3rd seating category.
The Gold Zone ("Carré d'Or") means entrance to the festival site via the V.I.P. door, then via a special access point with designated ushers to reach the cushioned seats located less than 20 metres from the stage, with an unimpeded view of the stage.