Lizz Wright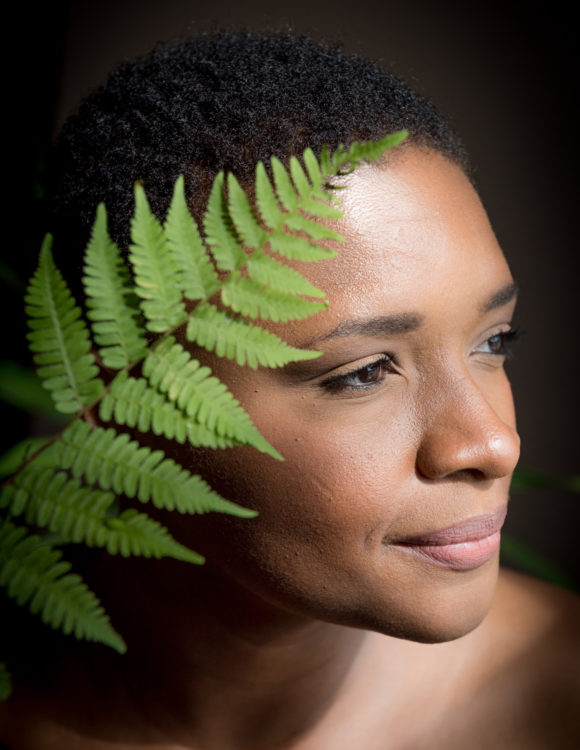 © Jesse Kitt
Lizz Wright
marylinebailly
The celebrated singer Lizz Wright is a guardian of American music, bringing brilliant and vibrant colour to extraordinary original works and to compositions by some of the greatest singer-songwriters of our time. With the release of five albums hailed by the critics, Lizz Wright has established herself as one of the most venerable popular singers of her generation. From her first album Salt, released by Verve, up to her latest album Grace, released by Concord Records, Lizz Wright is living a life filled with beautiful possibilities centred on the power of song.
Thanks to her inimitable voice, Lizz Wright sings while reflecting the cultural make-up of America. Her music accepts the beauty of reality and a collective experience of belonging. For the listener,  lizz Wright's songs embody a tradition which allows us to feel always at home, no matter where we may be physically or emotionally.
It is by way of her personal convictions and her aspirations to a return to a balanced life that Lizz Wright has left the fast-paced hustle and bustle of cities to refocus on the values which she cherishes. In doing so, she sets to music the relationship between mankind and nature, a relationship age-old yet never forgotten.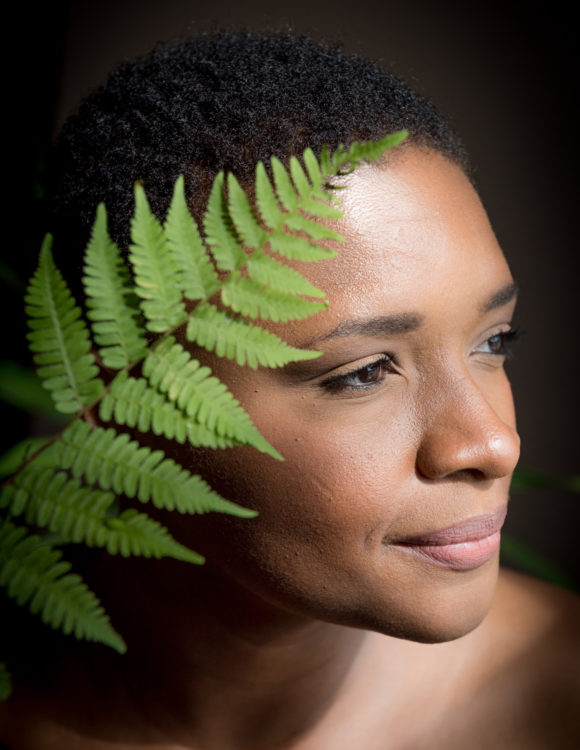 © Jesse Kitt
Tarifs
The Gold Zone: €120
Category 1: €90
Category 2: €65
Category 3: €40 / €20*
Promenoirs : €15**
* The "youth" rate (not available online) is for under-18s, students, and holders of the LOL1625 card (proof must be shown), within the limit of seats available within the 3rd seating category.
The Gold Zone ("Carré d'Or") means entrance to the festival site via the V.I.P. door, then via a special access point with designated ushers to reach the cushioned seats located less than 20 metres from the stage, with an unimpeded view of the stage.
** The standing areas are located on the sides