Fatoumata Diawara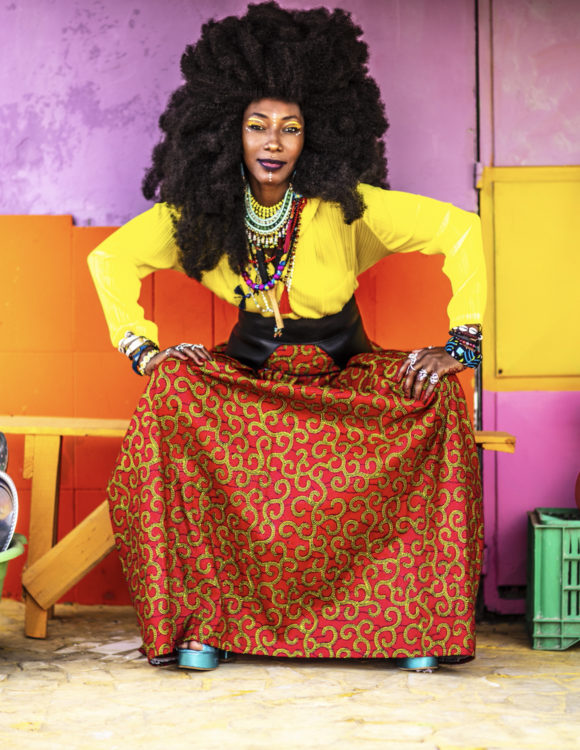 ©DR
Fatoumata Diawara
marylinebailly
Her voice is essential to world music, yet Fatoumata Diawara remains unclassifiable: Afro-pop, Afro-folk, Afro-futurism… Between tradition and modernity, her guitar in hand, she brings the Wassoulou rhythms and vocal techniques of West Africa back into fashion. This singer, composer, musician and actress, who figures among the muses of African female voices, keeps on surprising us through her collaborations with artists ranging from Herbie Hancock, Roberto Fonseca, -M-, Angélique Kidjo, Disclosure, Lauryn Hill to Abderrahmane Sissako and Philippe Godeau for cinema and theatre…
"Nsera", the single released in 2022, was co-written and co-produced by one of the figures central to British pop music, Damon Albarn, who is also accustomed to diversity and collaborations with African artists. Both as a singer and as a keyboardist, the leader of Gorillaz and Blur brings a touch of melancholy and modernity to the Manding sounds of the song. "Nsera" (re)calls to mind the wealth of a people who have so much to teach the rest of the world.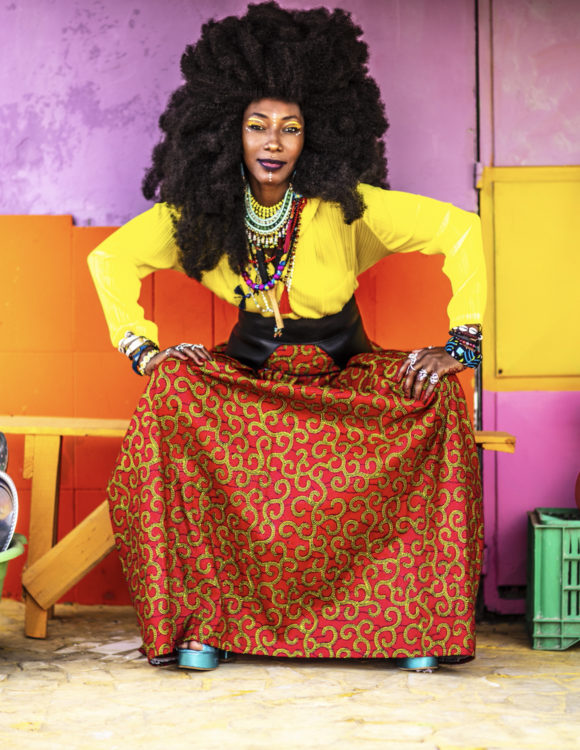 ©DR
Tarifs
The Gold zone : €90
Non numbered seating : €40 / €20*
* The "youth" rate (not available online) is for under-18s, students, and holders of the LOL1625 card (proof must be shown), within the limit of seats available within the 3rd seating category.
The Gold Zone ("Carré d'Or") means entrance to the festival site via the V.I.P. door, then via a special access point with designated ushers to reach the cushioned seats located less than 20 metres from the stage, with an unimpeded view of the stage.