Angélique Kidjo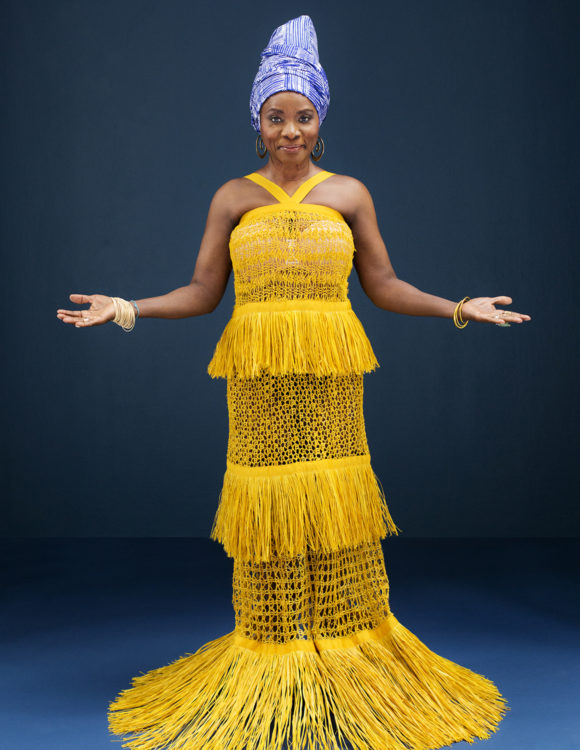 © Fabrice Mabillot
Angélique Kidjo
marylinebailly
Angélique Kidjo, five-time GRAMMY® award-winner, is today one of the greatest artists in international music. She received the prestigious Crystal Award 2015 from the World Economic Forum in Davos, Switzerland and the Ambassador of Conscience Award 2016 from Amnesty International.
A real performer, her striking voice, her stage presence and her multicultural influences have earned her the respect of her peers and carried her beyond the borders of Africa. Angélique Kidjo has managed to combine the traditional African sounds of her childhood in Benin with American sounds of R'n'B, funk and jazz, as well as European and Latin American influences.
Angélique has performed symphony concerts with several prestigious international orchestras including the Bruckner Orchestra, the Royal Scottish National Orchestra and the Philharmonie de Paris. In parallel with these symphonic concerts, Angélique continues to give those concerts which have led to her world fame, at the side of her four musicians.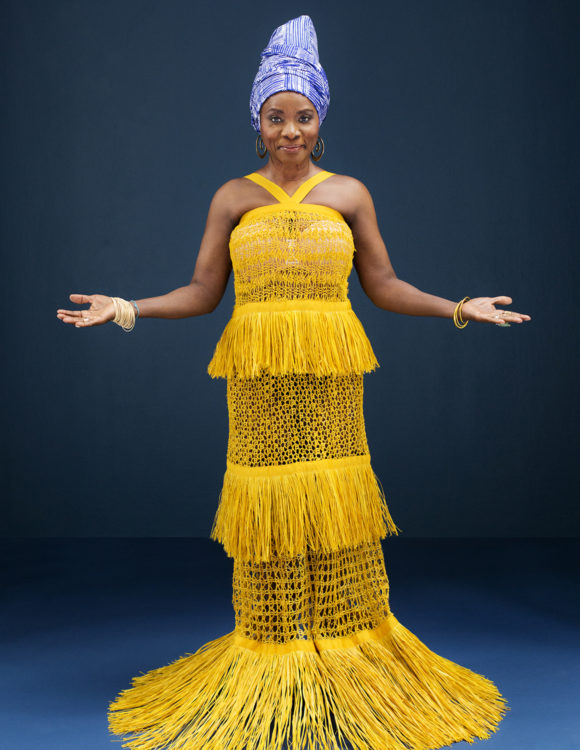 © Fabrice Mabillot
Tarifs
The Gold Zone: €90
Non numbered seating : €40 / €20*
* The "youth" rate (not available online) is for under-18s, students, and holders of the LOL1625 card (proof must be shown), within the limit of seats available within the 3rd seating category.
The Gold Zone ("Carré d'Or") means entrance to the festival site via the V.I.P. door, then via a special access point with designated ushers to reach the cushioned seats located less than 20 metres from the stage, with an unimpeded view of the stage.