Dee Dee Bridgewater & The Amazing Keystone Big Band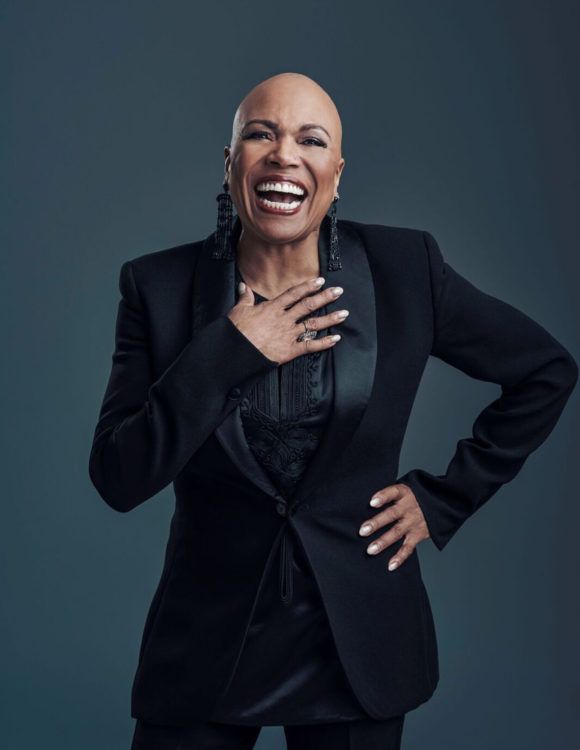 © Joe Martinez
Dee Dee Bridgewater & The Amazing Keystone Big Band
marylinebailly
A co-production with the festivals Jazz sous les Pommiers, Jazz en Comminges and Jazz à Vienne.
Her first appearance in 1989 when she replaced the great Sarah Vaughan at the last minute was a true case of love at first sight. Juan at once fell in love with this attractive star, universal incarnation of the Jazz Singer, scat expert, so at ease on stage, sensual, full of nuance and expression…
Throughout her career, Dee Dee Bridgewater has never ceased to build bridges between musical genres. All through the 70s she performed alongside great names in jazz such as Max Roach, Sonny Rollins, Dexter Gordon and Dizzy Gillespie and became one of the main soloists of Mel Lewis's and Thad Jones's big band. In the 80s, she tried her hand at pop music then moved to Paris where she refocussed her energy on jazz.
This time Dee Dee is back with the project "We Love Ella", a tribute to the legendary Ella Fitzgerald. The jazz big band The Amazing Keystone Big Band, winner of the 2018 "Victoires du jazz" award in the category "Band of the year", will be performing by her side to reinvent Ella's greatest hits, in the Gould pine grove where Ella conversed with the crickets nearly 60 years earlier. This concert is a special creation.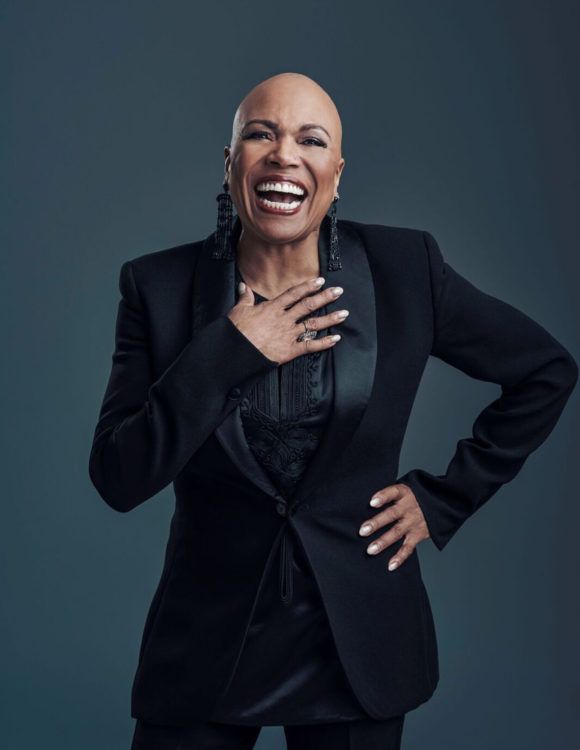 © Joe Martinez
Tarifs
The Gold Zone: €105
Category 1: €80
Category 2: €65
Category 3: €50 / €25*
* The "youth" rate (not available online) is for under-18s, students, and holders of the LOL1625 card (proof must be shown), within the limit of seats available within the 3rd seating category.
The Gold Zone ("Carré d'Or") means entrance to the festival site via the V.I.P. door, then via a special access point with designated ushers to reach the cushioned seats located less than 20 metres from the stage, with an unimpeded view of the stage.