Branford Marsalis quartet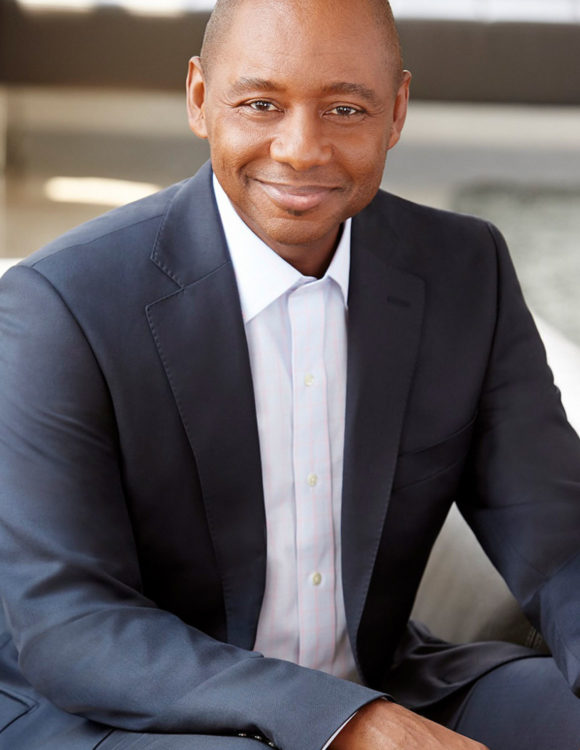 © Palma Kolansky
Branford Marsalis quartet
dev4admin
After four decades in the international spotlight, Branford Marsalis's works still keep on multiplying. Ever since he first gained attention as a lion cub of jazz, he has widened his vision as an instrumentalist, composer, conductor and teacher, crossing stylistic boundaries while maintaining resolute creative integrity. In this way, he has become a multiple award-winning artist, with three Grammys®, the title of Jazz Master bestowed by the National Endowment for the Arts and is a symbol of modern artistic excellence.
The Branford Marsalis Quartet, formed in 1986, remains his main means of expression. Over the course of its existence, spanning three decades almost continuously, the Quartet has established a stylistic range on an extraordinary scale, as demonstrated by the band's latest album: The Secret Between the Shadow and the Soul. But Branford has not limited his music to a jazz quartet context. Often a soloist within classic ensembles, Branford is increasingly sought after as a soloist invited by renowned orchestras throughout the world. His legendary performances with the band Grateful Dead and his collaborations with Sting have also made him a favourite artist with fans of the pop scene.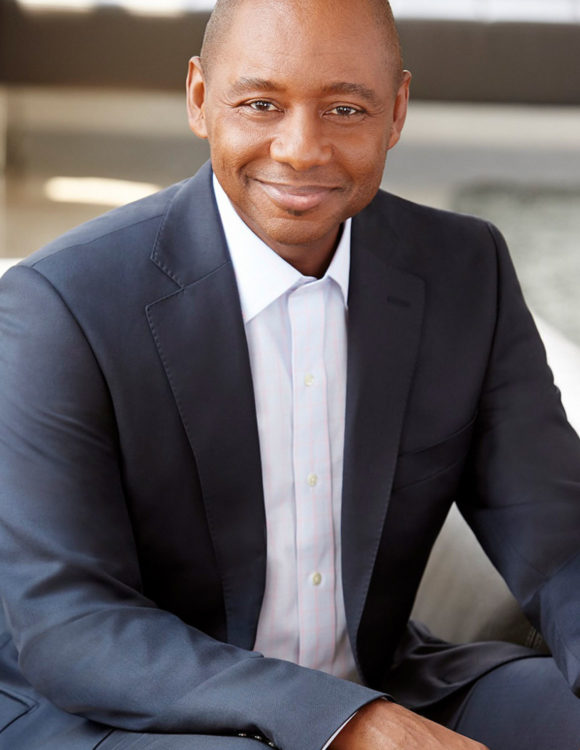 © Palma Kolansky
Tarifs
The Gold Zone: €85
Category 1: €70
Category 2: €50
Category 3: €35 / €18*
* The "youth" rate (not available online) is for under-18s, students, and holders of the LOL1625 card (proof must be shown), within the limit of seats available within the 3rd seating category.
The Gold Zone ("Carré d'Or") means entrance to the festival site via the V.I.P. door, then via a special access point with designated ushers to reach the cushioned seats located less than 20 metres from the stage, with an unimpeded view of the stage.