Brad Mehldau Trio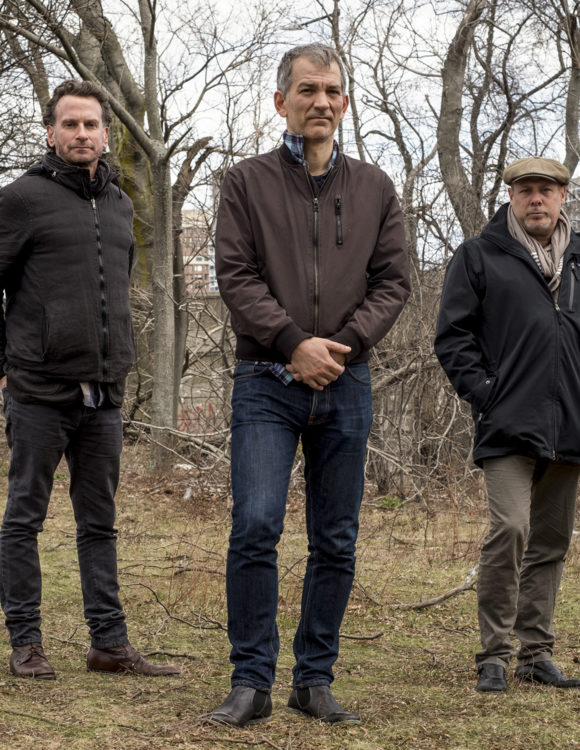 ©Michael Wilson
Brad Mehldau Trio
marylinebailly
The jazz pianist Brad Mehldau, winner of a GRAMMY AWARD®, has made numerous recordings and given many performances since the start of the 1990s. Mehldau's most regular production over the years has been as a trio formation. Right from the start on his earliest albums, Brad mixes original compositions with arrangements from pop or rock songs, which demonstrates the variety of his influences.
His latest solo album Your mother should know: Brad Mehldau Plays the Beatles released in 2023 shows just how much of an impact this band had on the artist's musical universe. He also composes albums known as « concept albums », in particular Elegiac Cycle and Places. These albums are composed exclusively of original material and musical themes gliding over the compositions, strengthening the link between the songs and underlining a continuity from the first to the last song of the album.
Brad has also composed film scores, such as those of Space Cowboys directed by Clint Eastwood in 2000 and Happily ever after by Yvan Attal in 2004.
It is as a trio that the pianist will perform on stage in the Gould pine grove this summer, to share his repertoire and his musical influences with the Jazz à Juan audience.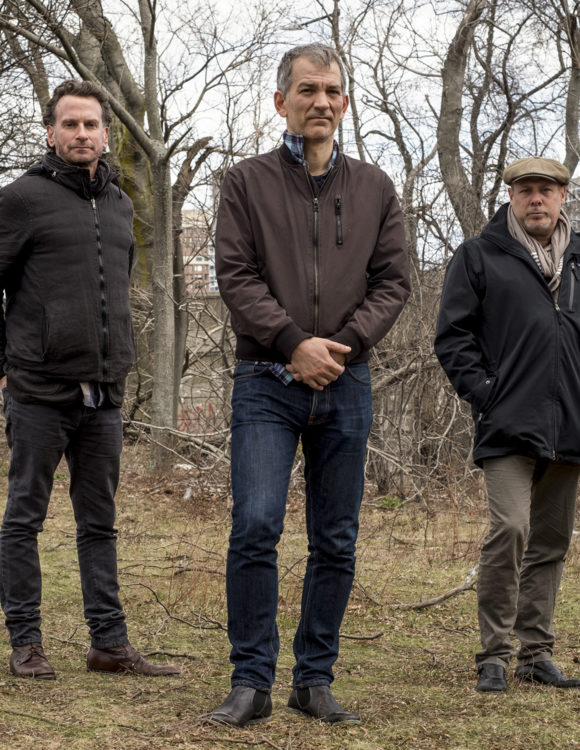 ©Michael Wilson
Tarifs
The Gold Zone: €85
Category 1: €70
Category 2: €50
Category 3: €35 / €18*
* The "youth" rate (not available online) is for under-18s, students, and holders of the LOL1625 card (proof must be shown), within the limit of seats available within the 3rd seating category.
The Gold Zone ("Carré d'Or") means entrance to the festival site via the V.I.P. door, then via a special access point with designated ushers to reach the cushioned seats located less than 20 metres from the stage, with an unimpeded view of the stage.