Thursday 20th July
7.15pm
Jammin Summer Petite Pinède
Free concert
The Mississipians Jazz Ensemble – 2nd concert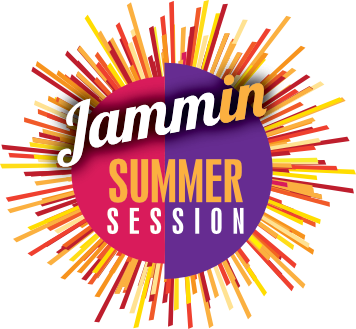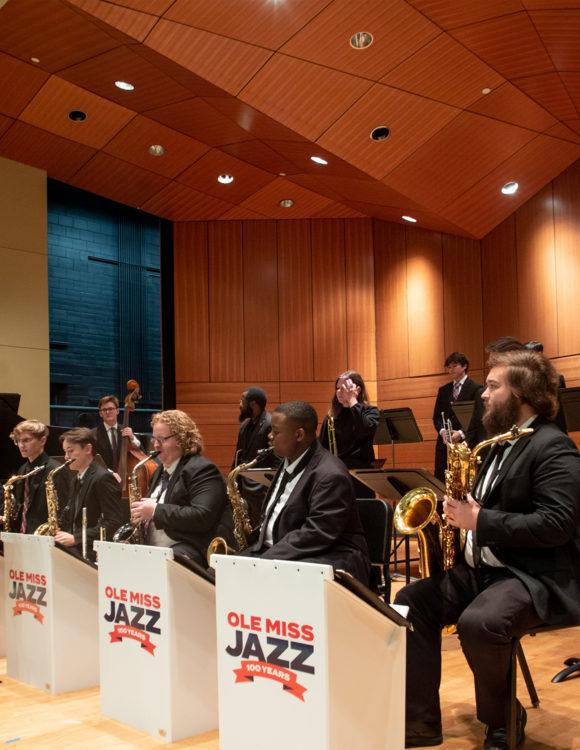 DR
The Mississipians Jazz Ensemble – 2nd concert
marylinebailly
US University Big Band – Jazz standards
19 musicians
The Mississippians Jazz Ensemble is the premiere jazz group from the University of Mississippi in Oxford, MS. With a lineage goes back to a university sponsored group of student musicians who performed dance music in the late 1890s, The University of Mississippi's jazz ensemble is one of the oldest. The "Ole Miss Jazz Orchestra" first appeared in 1922 and adopted the name "The Mississippians" by 1927. The band performs on campus several times throughout the year and regularly performs for high schools and jazz festivals in the southeastern part of the USA. The band has performed at the Jazz Education Network National Conference and the Notre Dame Collegiate Jazz Festival, two of the most prestigious performance opportunities for university jazz bands in the United States. The band's summer 2018 European tour included performances at the Jazz à Juan festival in Juan-les-Pins, the Umbria Festival in Perugia, and other performances in Genoa, Santa Margherita and Rome. Their 2023 tour will include Jazz à Juan, Jazz in Marciac, and Jazzaldia in San Sabastian.
The Mississippians are a 21-piece big band that focuses on repertoire from the second half of the 20th century. They draw upon the repertoire of historically significant bands in the lineage of Duke Ellington, Count Basie, Stan Kenton, and Thad Jones & Mel Lewis.
Michael Worthy is a Professor of Music at the University of Mississippi and has directed the Mississippians since 2005. He is regularly invited to work with student jazz musicians and is a mentor for many young teachers. He is active as a scholar with numerous publications and presentations on music rehearsing and jazz education.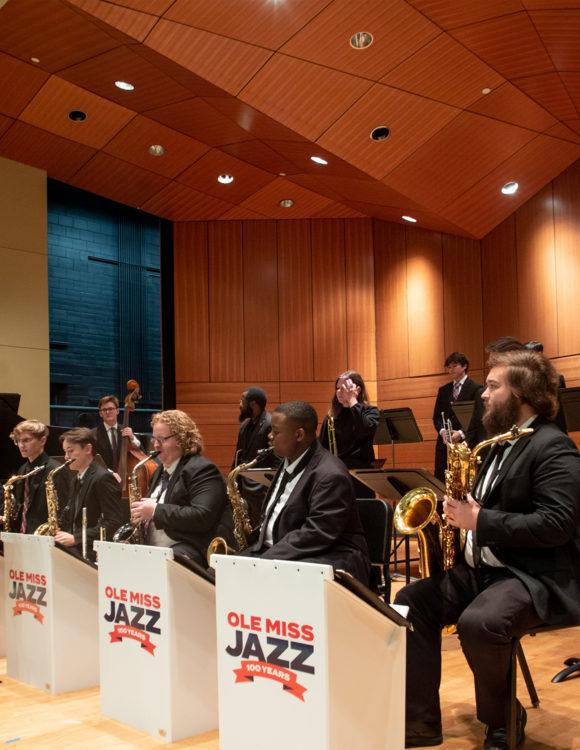 DR