Around the festival
11.00pm
Jazz Club
Free concert / please, book your table
The Hotel Ambassadeur Jazz Club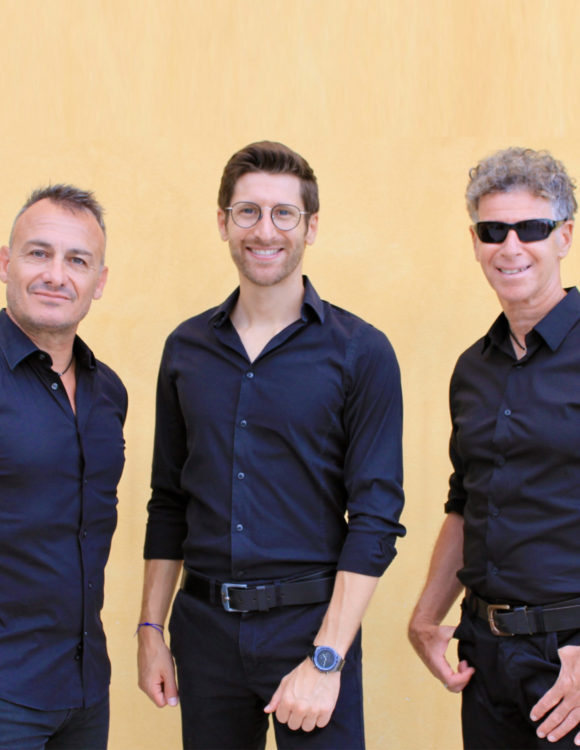 DR
The Hotel Ambassadeur Jazz Club
dev4admin
During the festival, from 11.00pm to 1.00am, after each Jazz à Juan concert, you'll find the Jam Sessions led by Niels Indjein trio, at the Jazz Club of the Hotel AC Marriott Ambassadeur, Chemin des Sables, Juan-les-Pins.
NILS INDJEIN TRIO: THREE BOYS IN THE WIND
This trio is modern, original and charismatic. The passion for music is so great that this group transmits it to the public. For several year, in the Marriott Hotel, like a boxer in the ring, they put their title on the line. It is with unwavering enthusiasm that they accompany the 'QUESTS' of the big stage and that they "jam" with passion. The energy and dynamism of NILS INDJEIN TRIO make for a magical evening.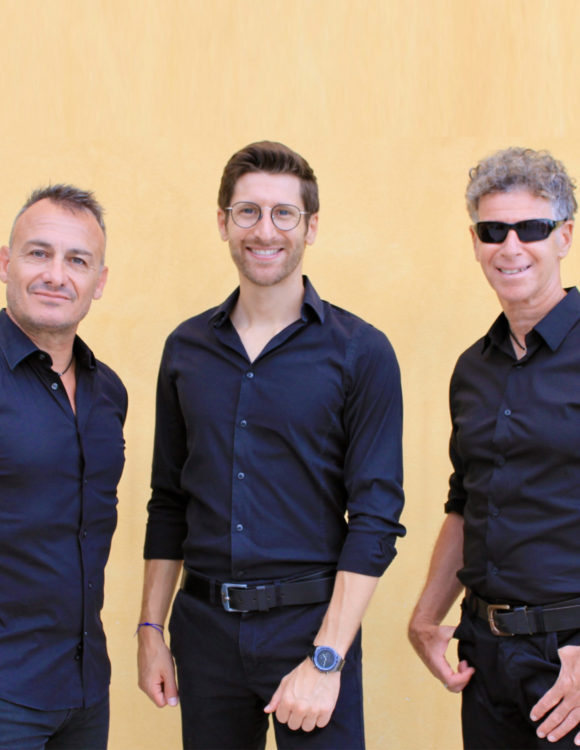 DR