Thursday 13th July
7.15pm
Jammin Summer Petite Pinède
Free concert
State College Area High School Jazz Band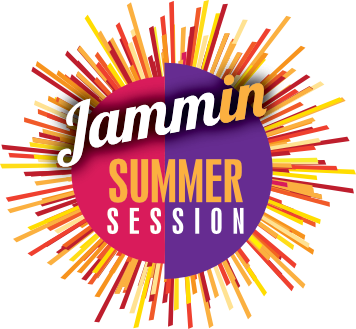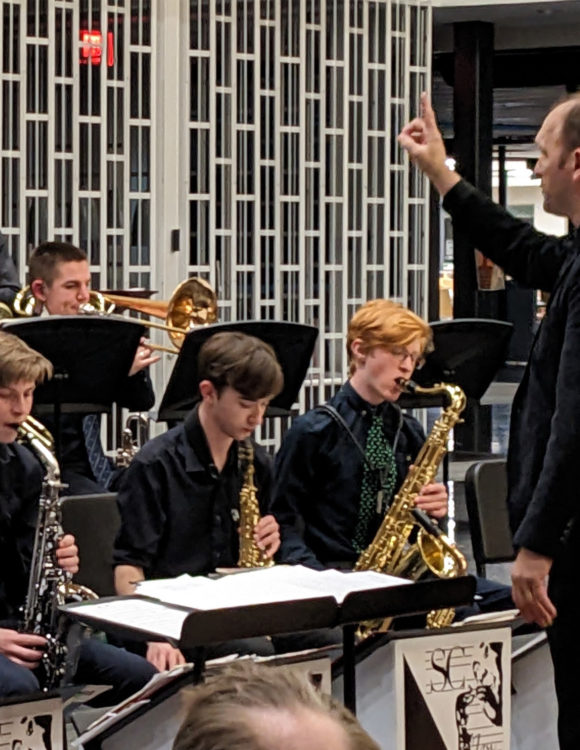 DR
State College Area High School Jazz Band
marylinebailly
US University Big Band –  Jazz standards
24 musicians
The State College Area High School Jazz Band is among the finest in the United States with an International reputation for excellence. They have received over
45 consecutive years of "Superior" ratings in festivals and competitions and made their fourth appearance at the PMEA State Conference in 2017. The Band toured Europe 7 times and has performed at the North Sea Jazz Festival in the Netherlands, at Disneyland Paris, at the Umbria Jazz Festival in Italy, at Jazz a Vienne and Jazz a Juan in France, and at the Montreux Jazz Festival in Switzerland.
In 1998,1999, 2006, and 2009 the band performed at Lincoln Center in New York City as finalists in the prestigious Essentially Ellington Competition.
Recently, the Band appeared at Temple University's Essentially Ellington Regional Festival where it was awarded the Outstanding Saxophone section.
Every year the band aims to learn a wide range of Jazz composers and styles. This year's composers include Duke Ellington, Count Basie, Wynton Marsalis, Dizzy
Gillespie, Victor Lopez, A.K. Salim, Sammy Nestico, Tom Kubis, Mike Kamuf…
The band id directed by Paul Leskowicz.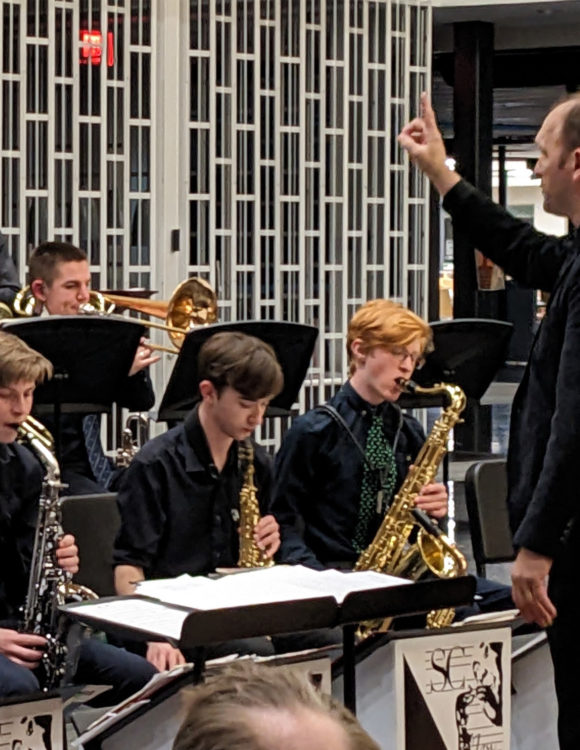 DR