Jammin Summer Petite Pinède
Free concert
Sarah Lenka Quartet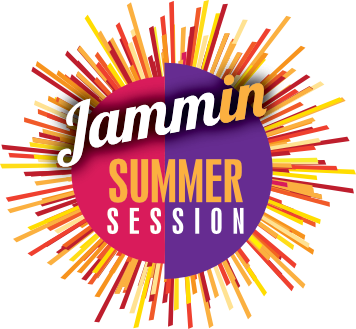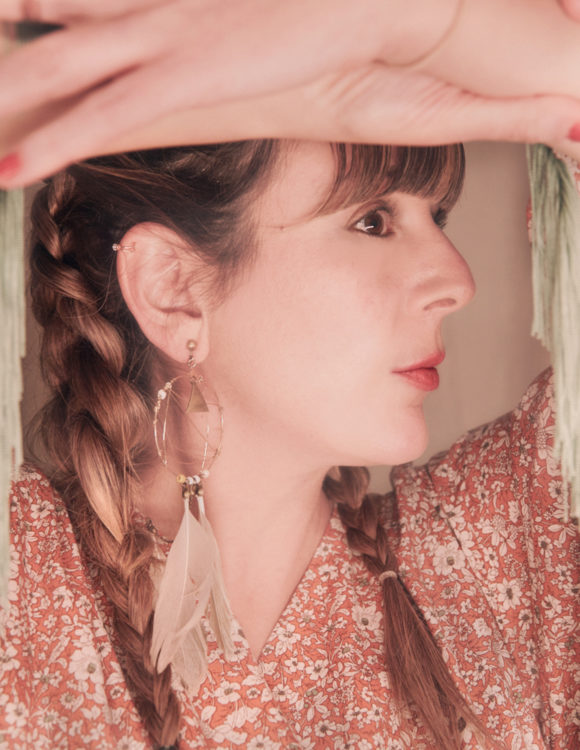 ©Hugues Anhes
Sarah Lenka Quartet
marylinebailly
Sarah Lenka, voice/ Yoann Serra, drums/ Maurizio Congiu, double bass/ Taofik Farah, guitar
A very special tone for an artist that jazz has come to reveal. Each sound seems to find its source in a vibrating that makes it compare to great names in vocal jazz like Billy Holliday.
With her scratchy timbre, disturbing voice and feline sensibility, Sarah Lenka restores the depth of the songs, a feminine repertoire, which tells us about the human condition, love, desire, remains timeless and continues to speak to us. On stage, she manages to make them her own, far from any assignment, between intimate fragility and strength of character. With her sensitivity, Sarah Lenka has always approached singing as a way to release the emotions that pass through her. This is what makes her touching, this is what makes her sister of these great voices of jazz, who were not afraid of anything and burned life by both ends. She has collaborated with beautiful artists such as Ben Oncle Soul, Awa Ly, Naïssam Jalal, Macha Gharibian, Gunnar Ellwanger.
Sarah Lenka is now known for her atypical background, her distinctive timbre, and her unique interpretations that reveal an intimate and authentic universe.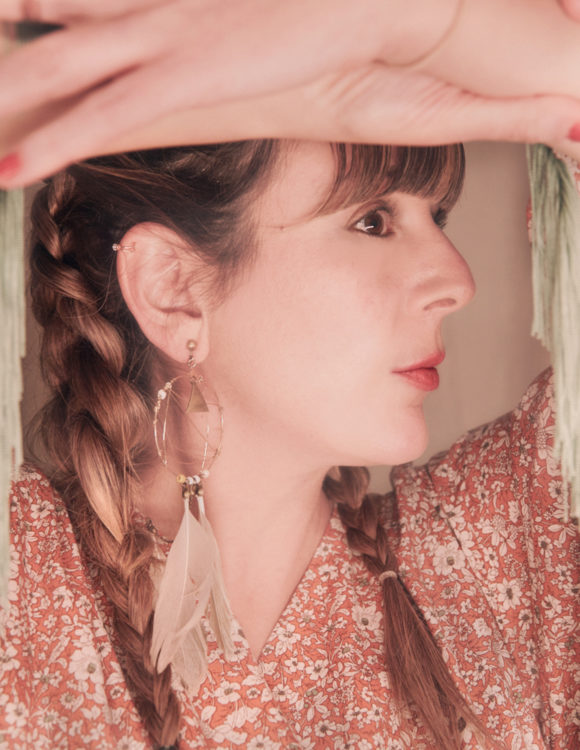 ©Hugues Anhes