Friday 18th August
8.00pm
Jammin Summer Petite Pinède
Free concert
Odd Sound Quartet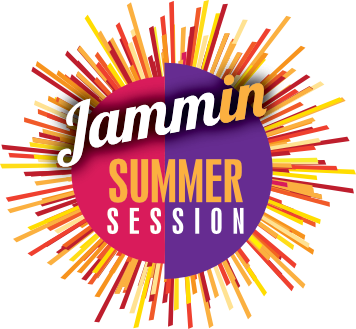 DR
Odd Sound Quartet
marylinebailly

Winner of the Tremplin Jazz Médiathèque Albert Camus.
Giovanni Gambino, keyboard/ Clément Douziech, bass and double bass/ Liam Chirico, drums and percussions, Léo Morini, saxophones and clarinets
Mixing jazz fusion/modern/latin/modal, this quartet, formed in 2022, offers original and complex compositions that identify the band with an original aesthetic.
These talented young musicians living in our region, all have ten years of school music behind them. Their musical culture, a mixture of classical and contemporary music, allows them to create a superb musicality.
DR