Jammin Summer Petite Pinède
Free concert
Neddermann-Scharlé duo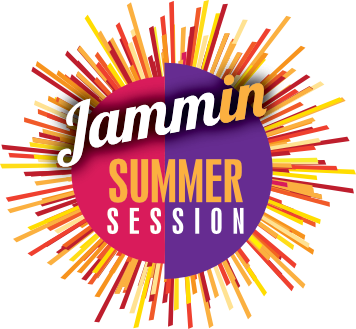 ©DR
Neddermann-Scharlé duo
marylinebailly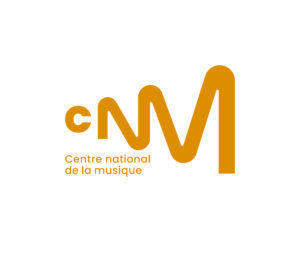 This project is a production of Centre Nacional de la Musique and Taller de Músics in collaboration with Jammin Summer Sessions. It is also part of Actions for New Musicians, a collaborative initiative between Taller de Músics and Acción Cultural Española (AC/E).
Meritxell Neddermann, voice & keyboard / Stéphane Scharlé, drums
Composed of Spanish solo artist, keyboardist and singer Meritxell Neddermann and Stéphane Scharlé leader of the French jazz quintet OZMA on augmented drums, the duet develops a complicit musical universe nourished by electronic soundscapes, a large dose of improvisation and playfulness. They will present the fruit of a week-long residency as part of the program led by the French National Music Center and Tallers de Musics.
©DR
The same day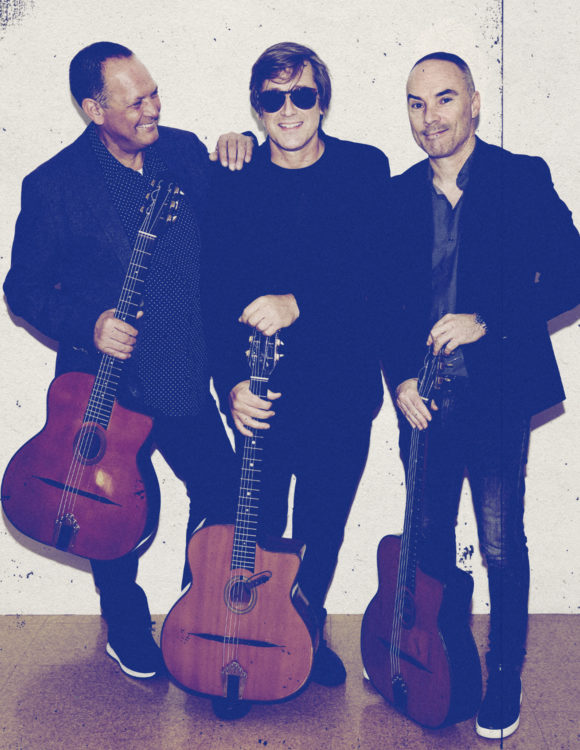 Pinède Gould
Sunday 16th July