Jammin Summer Petite Pinède
Free concert
Louis Matute Large Ensemble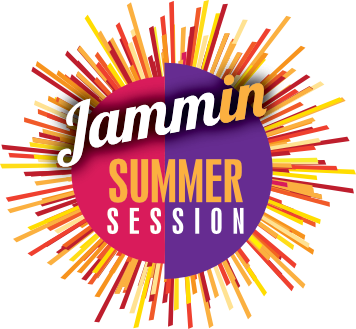 © Nadia Tarra
Louis Matute Large Ensemble
marylinebailly

This concert is being offered as part of a AJC – Pro Helvetia partnership to promote the dissemination of Swiss artists in France, and more specifically on the AJC network.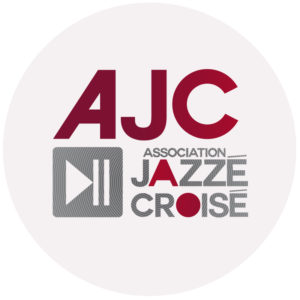 The OTC of Antibes JLP is a member of AJC, the network of jazz broadcasting in France and Europe, which works for the circulation of artists and the emergence of new talent. AJC receives support from the Ministry of Culture, the BNP Paribas Foundation, SACEM, ADAMI, SPEDIDAM, SPPF, CNM and the Institut Français.

Contemporary jazz
Louis Matute, guitar/ Léon Phal, saxophone/ Andrew Audiger, piano/ Virgile Rosselet, double bass/ Nathan Vandenbulcke, drums/ Zacharie Ksy, trumpet
From his Honduran father, he absorbed South American music. Through his German mother, he discovered the great composers whose harmonic spirit he kept. A new culture, a new folklore. Our folklore. Electric in a totally instrumental acoustic ensemble, his guitar has worked to draw strong and expressive themes that would guide piano and brass on the route to follow. A path that, under the effect of nervous rhythms, led the six strings across the Mediterranean, to meet an oud playing his oriental melodies, bewitching and mysterious. Oud became jazz as much as jazz became oriental. In the middle of traditional South American music and melancholic pop-rock, an additional piece in this unique artistic landscape.
© Nadia Tarra