Around the festival
7.00pm
Jazz experiences
15€ - included one drink
Lord Funk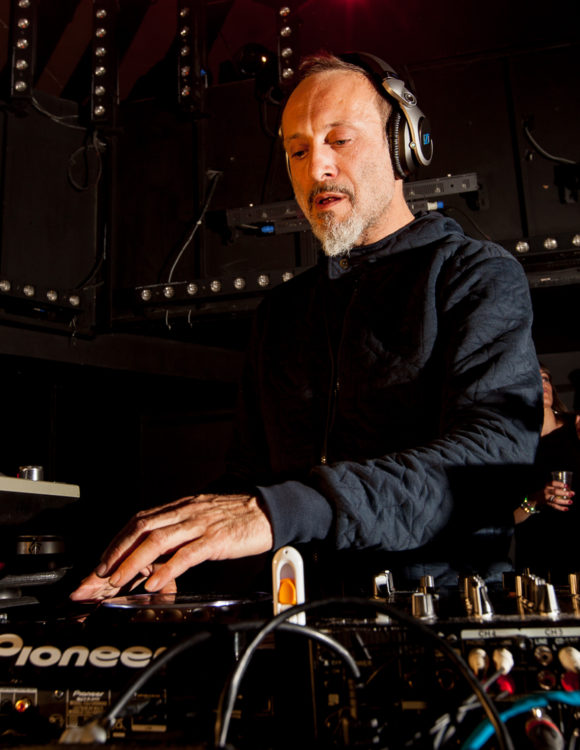 © Gaétan Traqui
Lord Funk
marylinebailly
Before and after the concert on July 18th (the after is full for this date) and 20th, the "Afters" will finish at 1 pm
Lord Funk began his career in the late 1980s. During these years, he has managed to keep the best pearls of the 60s until today full of melodies and dynamism, his sets are scented with pulpeux Breaks modern or old, from Disco – Rap to modern rap, Soul – Funk , R&B , Afro & Latin Groove, House, Electro, Jazz, Film Music & Library ..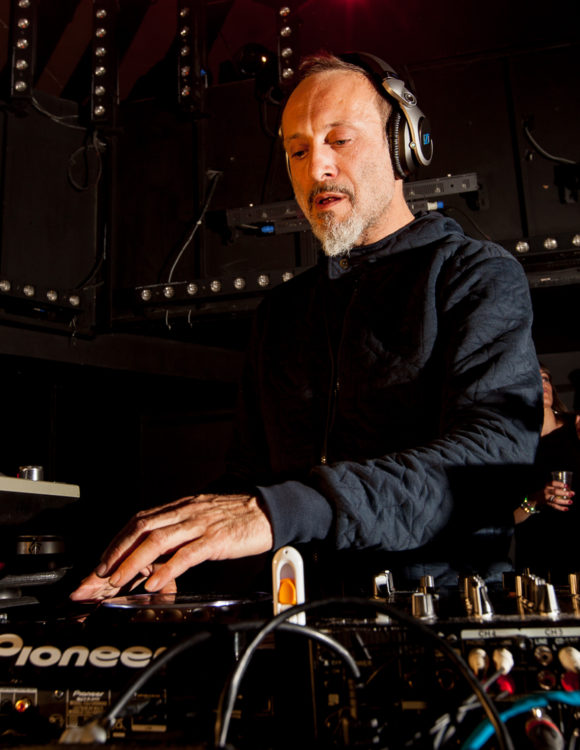 © Gaétan Traqui
Tarifs
Access to the "befores": in the Gould pine grove, free access to anyone holding a concert ticket for the same evening.
The afters on the beach are reserved for people who bought a place for the concert of the day. "Afters" are offered when purchasing tickets. If you have missed this option, please contact our reception service.