Expos
Free entrance from 9am to 7pm
Jazz Exhibition : IsraeliJazz by Raphaël Perez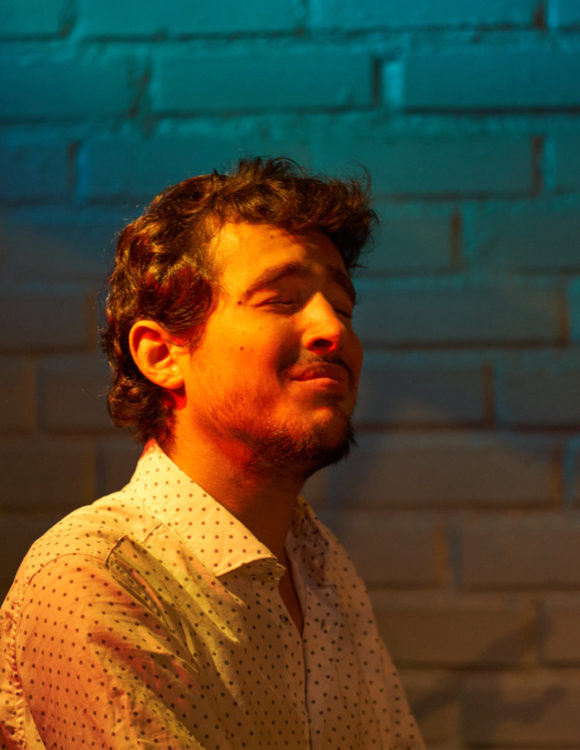 © Raphael Perez
Jazz Exhibition : IsraeliJazz by Raphaël Perez
dev4admin
July 10th to August 23rd, 2023
With a background as an executive in Internet Industry (SAP, Check Point, Lotus, Startups), Raphael Perez is an experienced author, and photographer in editorial lifestyle, with main practice distributed globally as a live-music photographer.
In 2018, he started a project about Israeli jazzmen and started to write a book, prepare a digital platform and series of photo exhibitions and conferences.
The bookwill include biography and photos for 80 artists. It will explain how the jazz started in Israel in the 1930s; how it grows over time and how the Israeli jazz landscape is today (Schools, venues, festival, …), explaining the success of today.
IsraeliJazz project has already been exhibited in Tel Aviv in October 2022 and in Paris April/May 2023.
The book will be released globally in Sep 2023 and available in French and English.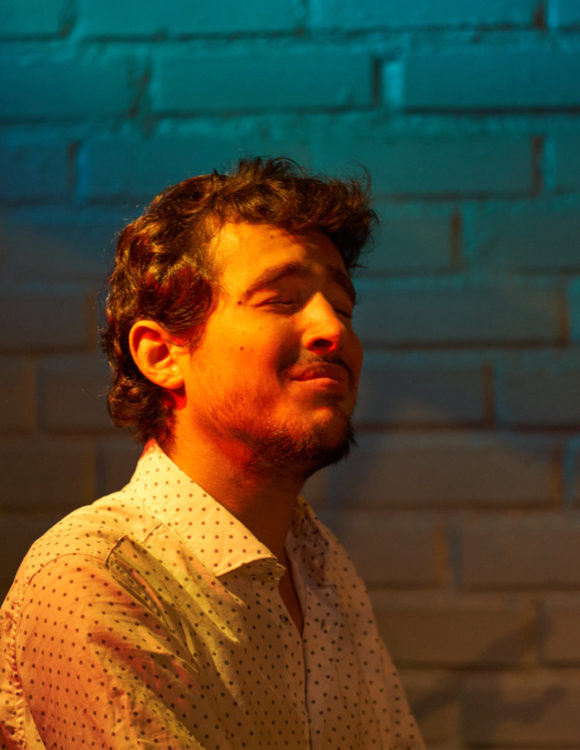 © Raphael Perez