Jammin Summer Kiosque Antibes
Free concert
Hussam Aliwat quartet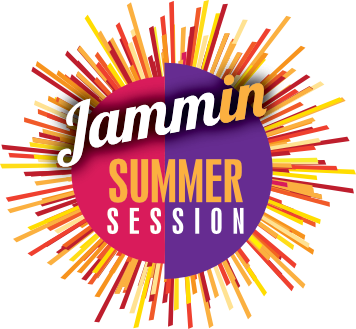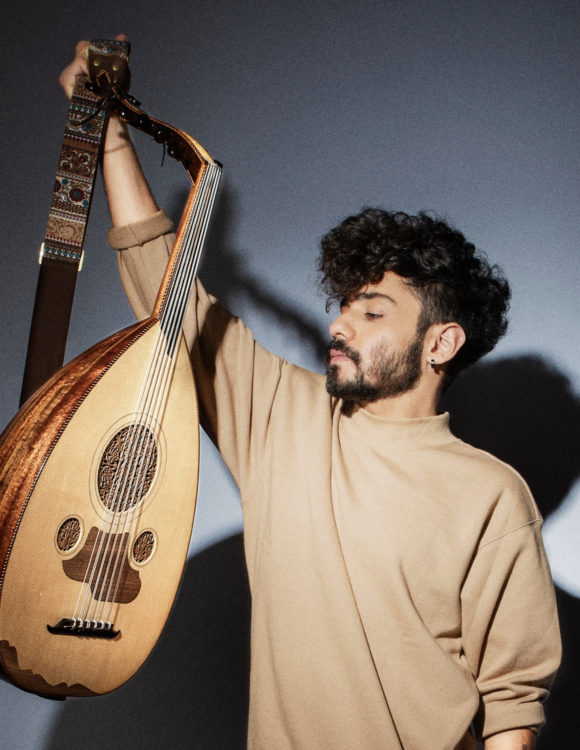 DR
Hussam Aliwat quartet
marylinebailly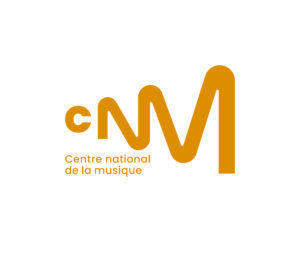 This project is a production of Centre Nacional de la Musique and Taller de Músics in collaboration with Jammin Summer Sessions. It is also part of Actions for New Musicians, a collaborative initiative between Taller de Músics and Acción Cultural Española (AC/E), that provides spaces for musical creation and promotes the international careers of emerging artists from the Taller de Músics community.
Hussam Aliwat, oud /Irene Romo / Rafael Motila, drums / Tomas Pujol, bass.
After his residency in Barcelona, the Franco-Palestinian oud player and composer Osam, aka Hussam Aliwat, presents for the first time a new formation, an extension of his main project, keeping the elements that characterize him in a new version.
Influenced by his oriental heritage and inspired by jazz, rock and metal, the oud player and composer explores new grooves and polyrhythms that fit perfectly into his compositions, creating a unique universe and a musical identity never heard before. New music that is both powerful and melodic that breaks codes and musical genres.
For this new creation, Osam will be accompanied by Rafael Motila on the drums and Tomas Pujol on the bass, two young virtuosos he met during his last residency in Barcelona.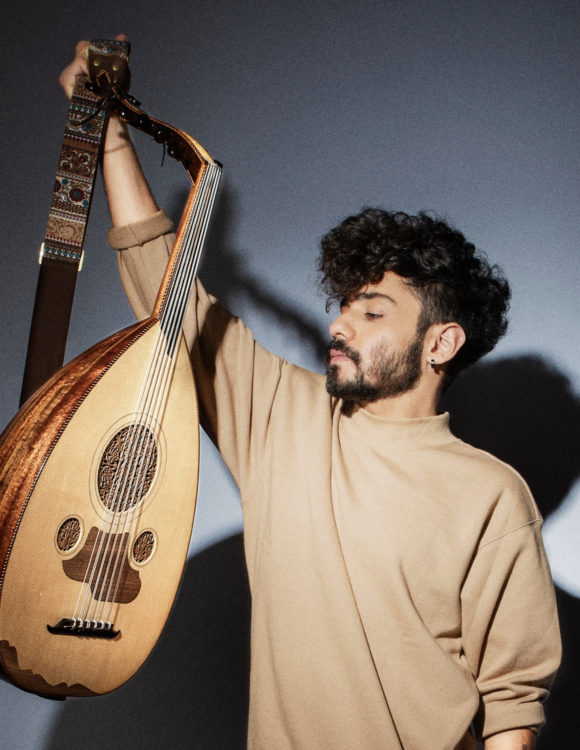 DR