Around the festival
7.00pm
Jazz experiences
15€ - included one drink
DJ Manu Boubli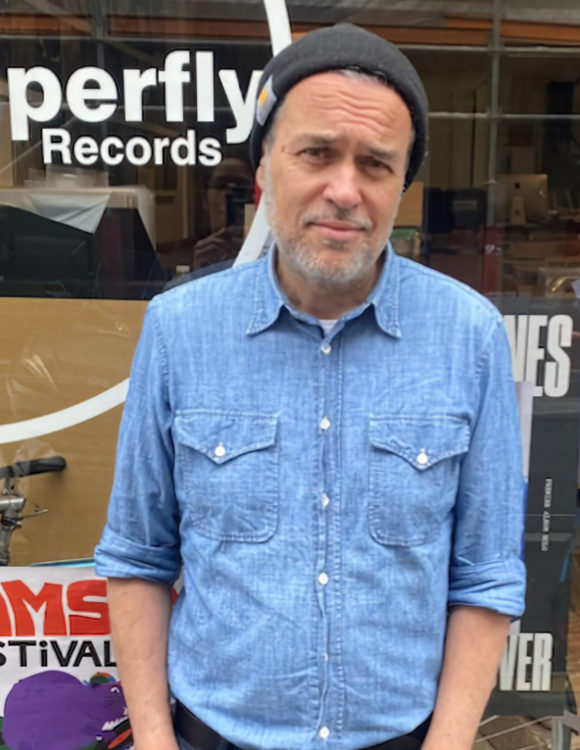 DR
DJ Manu Boubli
marylinebailly
Before and after the concerts Jazz à Juan, the 10th and 11th July – the afters will finish at 1 am
Important element in the birth of the Parisian acid-jazz scene in the 90s, Manu Boubli began working with live bands including M, Magic Malik Orchestra and Tony Allen. In 1998, he founded the label Comet Records with Tony Allen, Bumcello, Doctor L, wrote for various magazines, compiled Rare Groove collections and traded large collection discs worldwide.
Producer and remixer under the pseudonym Rare Moods, he launched in 2009 a record store based in Paris and specialised in vinyl, both new and collection; Superfly Records… and since 2010… a label specialised in the reissue of rare and collectible records in limited edition of high quality vinyls. He continues to play eclectic DJ sets all over the world (Tokyo, Toronto, Shanghai, Moscow, Paris, Lisbon, London, Hong Kong, …).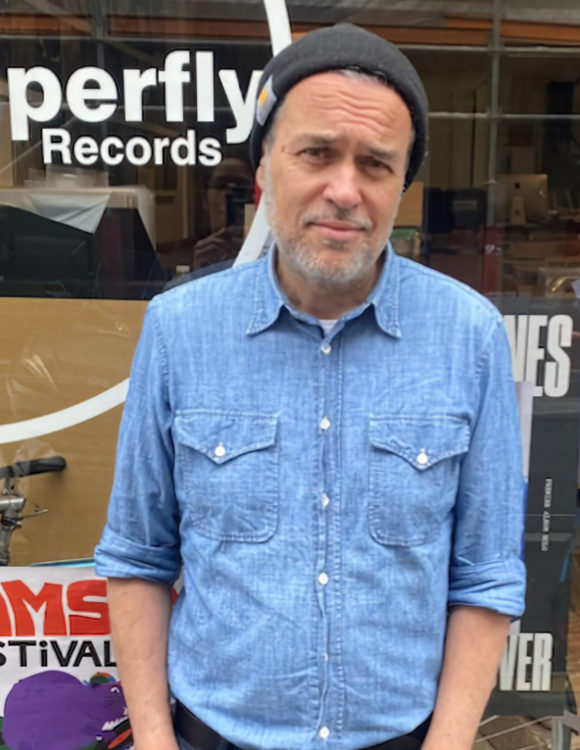 DR
Tarifs
Access to the "befores": in the Gould pine grove, free access to anyone holding a concert ticket for the same evening.
The afters on the beach are reserved for people who bought a place for the concert of the day. "Afters" are offered when purchasing tickets. If you have missed this option, please contact our reception service.