Jammin Summer Petite Pinède
Free concert
DAÏDA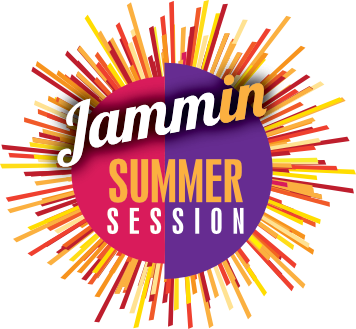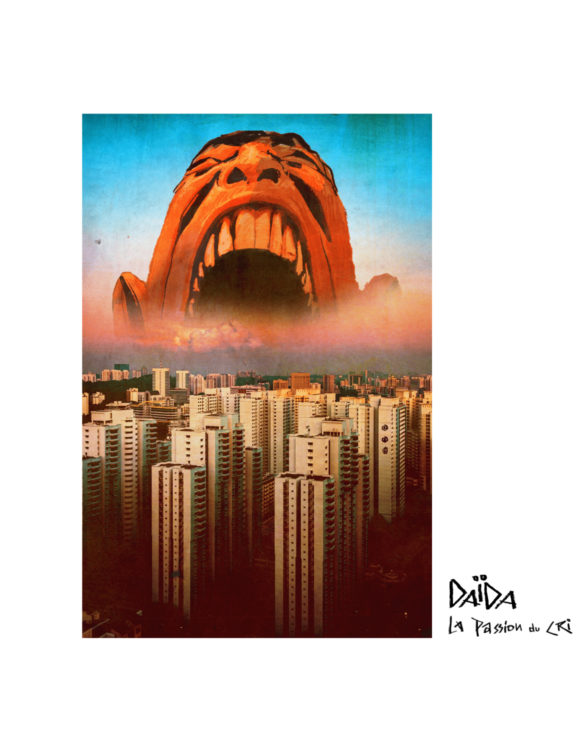 DAÏDA
marylinebailly
Progressive jazz, electro
Antonin Fresson, guitar/ Arno de Casanove, trumpet/ Auxane Cartigny, keyboards/ Samuel F'Hima, double bass/ Vincent Tortiller, drums.
Inspired by the legend of Daïdarabotchi, a giant mystical creature straight out of Japanese mythology, so great that its movements shape the world: DAÏDA here sets the stage for the epic journey in which they take us, a journey to the many fates told in their first album «La Passion du Cri (Kyrielle)», conceived as a trilogy. The songs expressing exaggerated and paroxysmic feelings alternate with the grés of the «Cris» of the different «Passion(s)» that mark this «Kyrielle» of stories. Sometimes revolted and tormented, DAÏDA offers musical journeys also mixed with dreaminess or nostalgia, in the image of a great epic. Carried by this energy, the music of DAÏDA takes root in the frantic rhythms, which flirt with the trance of techno music, blends with lyrical themes and harmonies as the soloists take flight. Epic, the formation led by Vincent Tortiller, distils an electric and progressive jazz as it is invented and played today: a new French jazz, modern and alive that borrows from the current music their energy and efficiency.